frollino/shortbread
It seems like forever since I have "hung out" with Group C for out monthly Secret Recipe Club reveals. I made an error when it came time to log participation intention and could not join the guys and gals last month. Although I has a lovely time with adopting a orphan and posting with group D, it is wonderful to be back.
For this month, I was able to peruse the pages of Annie's Noms, a collection of culinary creations that are bound to send your taste buds to the moon! Originally, my plan was to make her Chocolate Sandwich Cookies.  However, I recently made chocolate biscuits.  So, I sauntered over toward the gallant,  generous, and good-natured  Ginger Shortbread. My thought was that since my professional life and the related stresses over the last several years has led to internal issues, this ginger shortbread would help alleviate some level of my gastrointestinal distress. Oh now, no need to worry. I have a new mantra…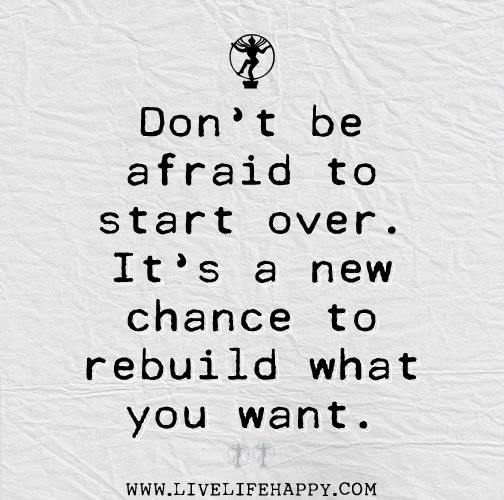 How do you use ginger, crystallized or fresh?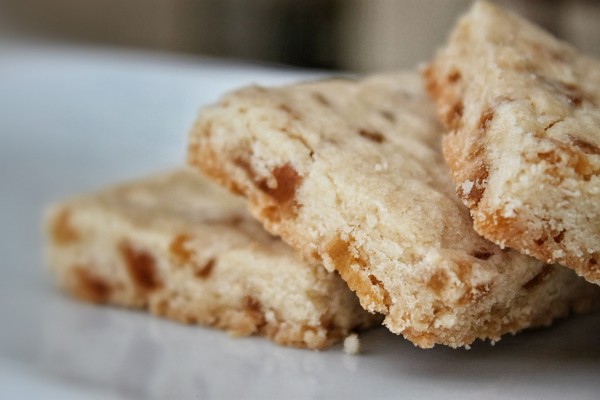 Ginger Shortbread

as seen on Annie's Nom Noms, who adapted from Sunset November 2003
½ cup butter + extra to grease
¼ cup sugar
1 ¼ cup plain flour
2 tsp. crystallized ginger, minced
½ tsp. ground ginger
Preheat the oven to 300°F.  Butter an 8-inch square or round pan; set aside.
In the bowl of an electric mixer fitted with the paddle attachment, cream butter and sugar until light and fluffy. With the mixer on low, add in the ginger and flour and mix until well incorporated. (Don't worry – the dough will be very crumbly.
Turn the bowl over the prepared pan to remove the dough. Use wooden spoon or spatula to smooth the dough into one level layer. Score the shortbread with a sharp knife into 8-12 segments (depending on pan and preference). Bake 50-55 minutes until firm to touch and lightly browned. Remove from oven. Let cool in the pan for 20 minutes before removing  to cool completely on a wire rack.  The shortbread will still warm,; cut the bread completely fully into the preferred number of cookies.  Store in an airtight container for up to 5 days. Makes 8 -12 cookies segments