patata dolce/sweet potato
There are particular foods I connect with the seasons. Summer is about the copious fruits and vegetables that are light, refreshing, and versatile.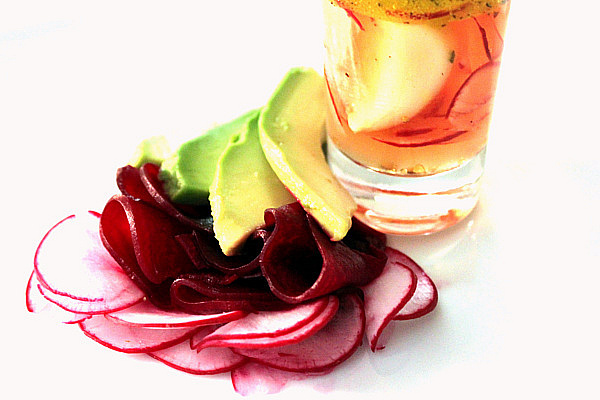 I especially love mixing the two.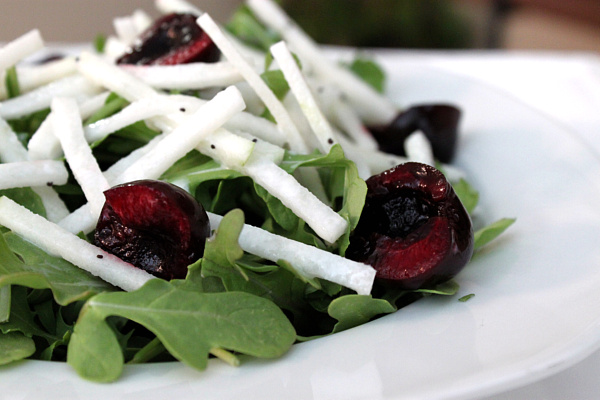 Breads and potatoes tend to hang out in fall and winter world. Even so, and despite the weather, I have been craving both.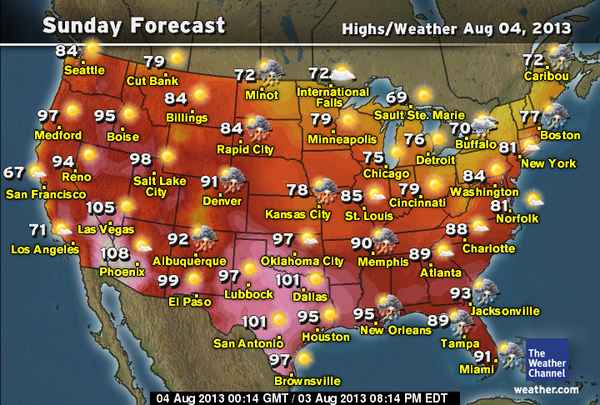 While hanging out on the couch last weekend, trying to do a whole lot of….nothing, I was overwhelmed by the urge to bake. Weak, unable to thwart the temptation, I caved. I did, however, refuse to leave the house for any ingredients I didn't have which lead me to rummage through my cabinets and 'fridge. I grabbed the almond meal and brown rice flour, thinking gluten free may allow some guilt free feelings about baking.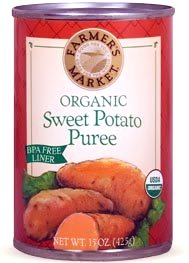 I also thought that the sweet potato puree I have been aching to use would be a great addition to whatever I was about to concoct.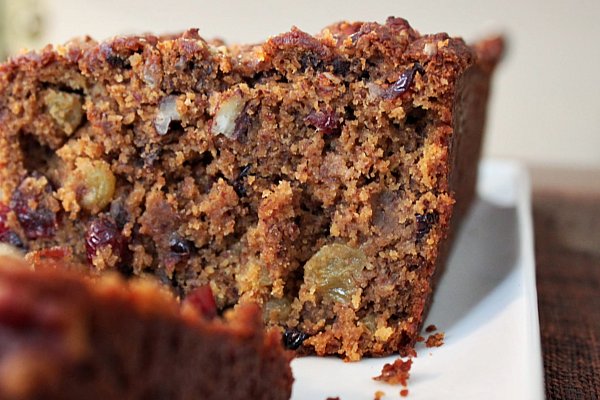 The end result was a super moist, gluten-free sweet potato nut bread I grazed on for days. Now, I can't wait for fall!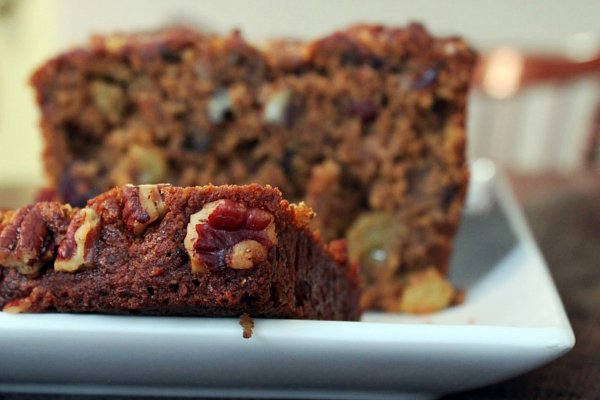 Sweet Potato Nut Bread
8 ounces almond meal
½ cup brown rice flour
¼ cup cornstarch
1 tsp. baking soda
1 tsp. cinnamon
¼ tsp. salt
1 ¼ cups brown sugar
½ cup butter, melted
2 eggs
½ cup buttermilk
2 tsp vanilla
1 ½ cups mashed sweet potatoes (or 15 oz. sweet potato puree)
½ cup toasted pecan pieces (optional)
5 ounces dried cranberries (optional)
5 ounces golden raisins (optional)
Preheat the oven to 350°F. Lightly grease a long loaf pan (13x4x4), or 2 small loaf pans (9×5 loaf pan). In a large bowl, combine almond meal, brown rice flour, cornstarch, baking soda, cinnamon, and salt. In a separate bowl, whisk butter and brown sugar. Stir in eggs, vanilla, milk and mashed sweet potatoes. Mix until well blended. Stir sweet potato mixture into flour mixture,; stir just to moisten. Stir in cranberries and raisins Pour batter into prepared loaf pan. Top with pecan pieces, using a spoon the lightly push the nuts into the batter. Bake for 60 to 65 minutes, until a toothpick inserted into center of the loaf comes out clean. Let cool in pan for 10 minutes, then turn out onto a wire rack.