persona stravagante/freak
Jam freak.  Me. I am!  I make jam way more than I post recipes here.  In fact, I can feel the fig, red grapefruit, and tomato jams-stares eyeing at me from their lil' ball jars at this very moment.  What I don't have, however, are the stares of this Flying Biscuit inspired Blueberry Herb Jam.  Its. All. Gone.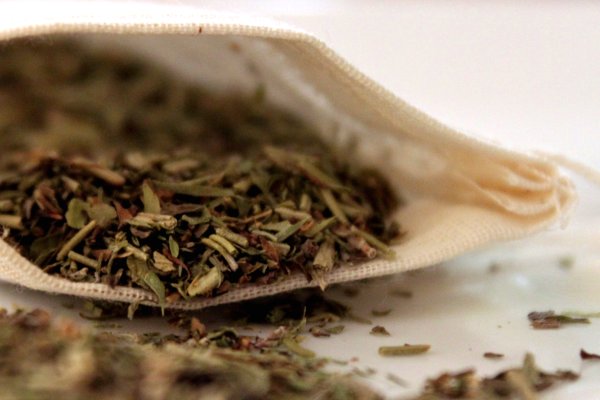 Sad.  Very, very sad.  By far, this has been my favorite jam I have ever made. Truly.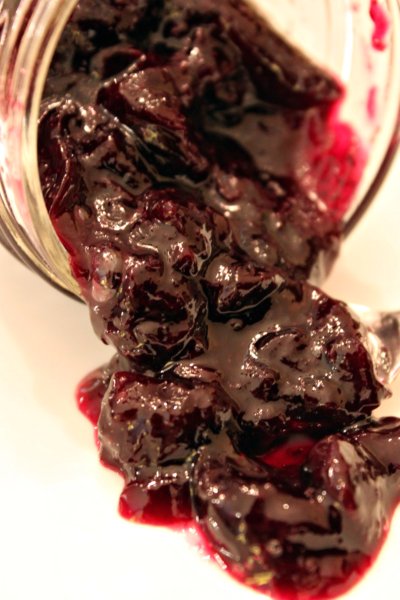 Blueberry Herb Jam
Inspired by Flying Biscuit's Lavender Blueberry Basil Jam
2 Tbsp. Herbs de Provence
1 Tbsp. lavender
3 cups blueberries
½ cup water
1 cup sugar
1 Tbsp. lemon juice
Wrap Herbs de Provence and lavender in a spice sachet or cheesecloth; set aside.
Please the blueberries, water, sugar, and lemon juice in a medium saucepan. Bring to a boil, stirring occasionally. Add herb sachet. Reduce heat to a simmer cook for 20-30 minutes. Test* for doneness. Remove sachet, then skim top if necessary. Leave chunky, or puree to smooth.
* (1) Dip a cool metal spoon into the boiling jelly mixture. When the jelly drops two drops that form together and "sheet" off the spoon, the jellying point has been reached. Or, (2) pour a small amount of boiling jelly on a chilled plate, place in the freeze for a few minutes. If it wrinkles and feel firm, it should be done.
Cook's Note: I used a lemon squeezer to extract as much jam out of my herb sachet as possible.