rispecchiano/reflect
The year 2012 has been surrounded by connections because the number 12 is significant in many ways.  Twelve is the age "the teen", a young man who has made me a better person, entered my life.  Twelve is the number of months in a year, the number of signs of the zodiac,  the number of hours we see on the face of a clock, the number of persons on a jury, and the number of principal gods noted in Greek mythology. Biblically, 12 apostles were the chosen disciples sent out to be His witnesses. Revelations has 12 gates and 12 angels. Judiasm celebrates the 12 Tribes of Israel, which are associated with the 12 sons of Jacob. So, to recognize the impact this year has had on each of us, as they relate to our specific circumstances, is important.
Rather than commit to a resolution and keep to the tradition of failing to see them through, I need to reflect.  I need to take pleasure in my accomplishments, appreciate and learn from the many bumps in the road I encountered, and know (regardless of what I may think) I really did make a difference in some way.  Then, once my reflections have been noted in my brain, I will be adequately positioned to get back on track after veering just a few steps to the left in 2012.
In terms of Mele Cotte, I like to note the top posts at the end of each year.  When my "blogiversary" rolls around in January, its feels like a jump-start in and of itself.  Culling through the most frequently visited posts in an end-of-the-year review allows me to view what others deemed relevant. Food for (future) thought!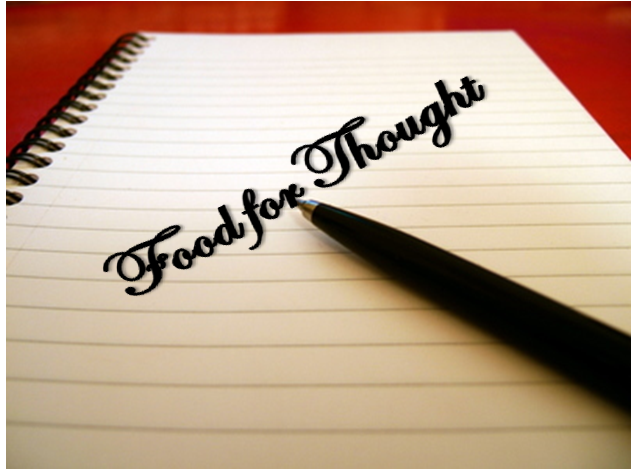 This year, four posts made a another appearance on a Mele Cotte "Year in Review" list, but the rest compile a very different list than 2011.  It is a very interesting collection that point to the blog having a well-rounded group of visitors. Whatever the reason readers of this blog visit, one thing is clear.  I thank them.  I thank you!  I am truly humbled and honored that there are individuals who take the time to check out what I whip up in my little kitchen in the suburbs of Atlanta, Georgia.
Happy New Year, everyone!  I wish you wonderful days ahead that fill your home with joyous spirit,  luck and prosperity.
Top '12 of 2012