pacco a sorpresa/surprise package
I am Italian.  You may know this. However, other than this blog's name, the post headers, and a recipe here and there that brings me back to my childhood, someone may not make an immediate connection that this redheaded freckled face girl's family is, indeed, from Genoa and Naples.
Oddly enough, and contrary to every other Sunday dinner and every holiday in my childhood home, pasta is now reserved for special meals.  Many of those special times are shared with the teen, who enjoys a hearty pasta dinner.  When G and I do sit down for dinner, I try to sneak in opportunities that steer away from the box Mac n' Cheese he grew on in his childhood home, or the standard spaghetti and meat sauce. He has been a trooper, humoring me as he tried my Pasta Crab Casserole and Greek Pasta Salad. Graciously accepting the little victories, I am okay that his palate isn't quite "there" for seafood marinara or a pasta dressed with roasted pumpkin sauce. But, there is always tomorrow.  Baby steps, right?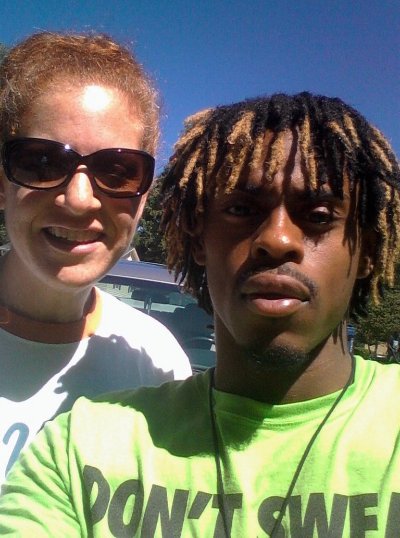 Last week, I created a few pasta dishes that were just for me. When I came across some beautiful halibut fillets, I couldn't pass up the possibilities.  Thoughts of the fresh Za'atar a colleague shared with me, freshly squeezed lemon, and lightly seasoned pasta immediately consumed my brain as the fillet's perfect mates.  And so, I acted accordingly.
Wait, what was that?  What is the Za'atar? Oh, my friends! Za'atar is a lovely Middle Eastern mixture of thyme, sumac, sesame seeds and other herbs. Until now, I have only purchased it.  But, having over a cup of freshly blended Za'atar has captured my heart.  Just amazing!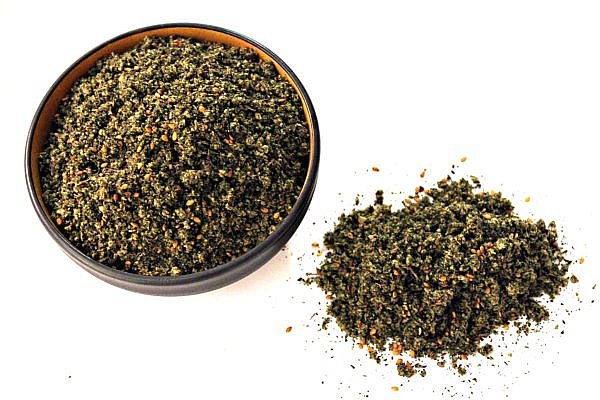 When the time came to cook, I decided to use the Barilla PLUS spaghetti I was fortunate to receive. A protein rich, multi-grain pasta, the omega-3 fatty acids and fiber in the spaghetti provided the same traditional taste of my childhood, but with the added health benefits I try do diligently to incorporate into my diet. Just as I live my life, Barilla is committed to helping its customers maintain a wholesome lifestyle without sacrificing flavor…and to helping me maintain energy to muster through my new kickboxing regimen.
For the first dinner of the week, I went fancy-simple and cooked my meal in a paper envelope. Cooking "en papillote" is a technique that allows food to cook in its own steam.  Enclosing food in foil or parchment paper brings about a dish's intense flavor in such an simple, no-fuss way, for any course! And, no, you're eyes are not playing tricks on you.  I added al dente cooked pasta in my envelope, as well.  That way, all the flavors could evenly fuse together.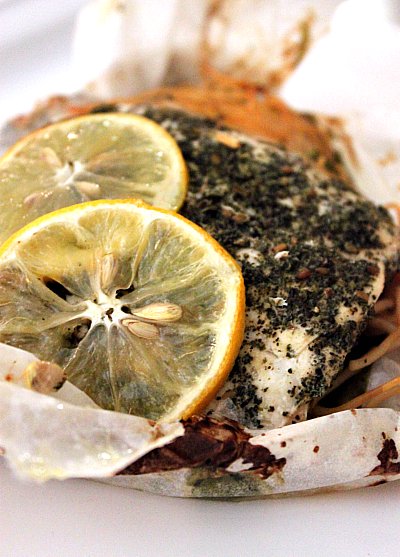 Halibut en Papillote
2 white fish fillets, like Halibut
3 lemons
1 -2 tsp. Za'atar
2 handfuls baby spinach
(about) 1 ½ cups whole wheat spaghetti cooked al dente, tossed in  1 tsp. grape seed oil
salt and black pepper, to taste
2-4 Tbsp. good quality white wine
salt and black pepper
Preheat the oven to 350 °F. Cut out 2 pieces of parchment paper, each approximately 11 x 14 inches; set aside.
Prepare ingredients:
Slice one lemon into 6 thin slices; set aside.
Place the fish in a plate, season with salt and pepper, and rub/brush with zest and juice of a second lemon.  Rub with Za'atar.  Set aside.
Add zest and juice of the third lemon to the al dente cooked spaghetti tossed in oil; add salt and black pepper and mix to combine.
Prepare envelopes for cooking:
Divide spinach and place in the center of each parchment paper piece.  Do the same with the spaghetti and place on top of the spinach.  Next, top each spaghetti pile with a fish fillet, then with lemon slices.  Drizzle with white wine.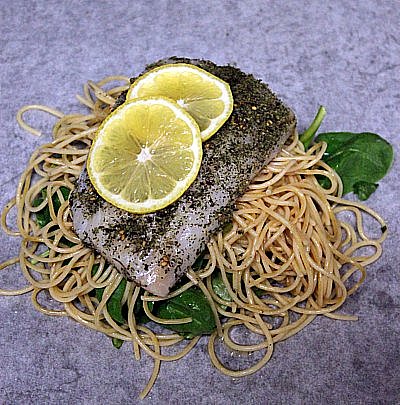 Fold the packets, sealing well to prevent any steam from escaping. Place the packets of fish on a baking sheet
and bake for 15 to 20 minutes.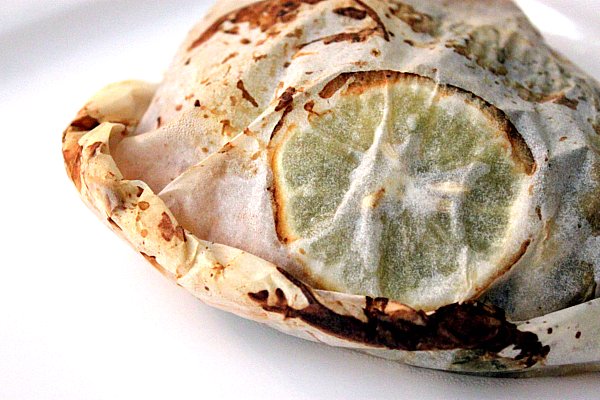 Remove the baking sheet from the oven and allow the packets to stand for 5 minutes before opening. Place a fish packet on each plate and serve.
Cook's Notes:
1. Recipe can be altered according to taste, from the proteins, to vegetables, to the spices. Cooking times may vary.
2. If you prefer to prepare the pasta separately, consider laying the fish on slices of other citrus, like lemon or lime.
3. The wine is not necessary. You can add other liquids to help stream, like stock, water, white grape juice, or orange juice.
Easy, right? Do you enjoy eating and/or making different pasta recipes?  Are you a fan of whole wheat pasta or eager to try some? Barilla wants you, too!  That's why they'd like to offer a $25 Visa gift card and 2 boxes of pasta so you can try making your own creation!   It's easy to enter. Giveaway has ended.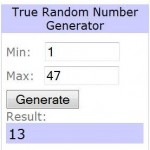 Congratulations to Danielle! She is the winner of a $25 Visa gift card and 2 boxes of pasta from Barilla.
Simply leave a general comment on this post! Maybe, let us know how you enjoy pasta, or what kind you prefer.
(Bonus entries. You must leave a separate comment for each entry to count.)
Disclaimer: Contest is open to those 18 years of age and older within the continental United States. Contest runs through this post date through September 19, 2012, 11:59EST. Odds of winning depend on number of entries. One winner will be chosen via random number generator and will be notified via email. The winner has 48 to claim prize or an alternate winner will be drawn.
I was provided with samples of the Barilla Plus products, as well as a monetary stipend for purchases related to any or all dish(es) created. I am under no obligation to provide a post and or a giveaway. All opinions noted here are my own, always.