baci/love & kisses
This was a roller coaster of a week. I performed a balanced act at work with "the writing's on the wall" evaluation conversations and squirrely children's behavior. Then there was a face to face reality check while attending a vigil for a former student who was fatally shot by local police. And, knowledge of three other boys arrested for an unrelated incident and charged as adults, and another young man facing life for a retaliation murder. The tragic sequence of events saddened me; I grapple(d) with the loss and wondering what is going on with these kids.
The influx of unfortunate events led me to call "the teen" every night to check on him and wish him a peaceful night sleep. I speak with him almost everyday, regardless, extra worry means extra calls.
He officially became an adult yesterday. He's eighteen. Eighteen! Where did the time go? If someone had told me, 5 years ago, that a young kid would become an integral part of the rest of my life, I wouldn't have believed it. Kids were never part of the plan. But, completing the Foster Care IMPACT classes to help him during a rough period, to be able to welcome him in and out of my house on good/legal accord, changed me.
I reflect about the paths I have traveled, personally, then with him in my life. I worry, much like my mom did does me, worry he will be in the wrong place at the wrong time, and how I can't do more for him. But, I wouldn't change a thing.
G never stayed in my home for very long, short spurts of time over the last several years. Even though he's not with me 24/7, we keep in contact and see one another every week. I am fortunate to remain a supportive shoulder as he continues heal and replenish his hopes and dreams. I help with school work, cheer him on as his number 1 basketball fan, and step in as the "girl-boy relationship" counselor. The interesting thing is, With it all, he has probably helped me more than I have helped him.
Now? I can't imagine life without G. Honestly, from the first moment I heard him refer to me as "ma", I was done. "Ma, text me when you get home." "Ma, what do you think about…" "Ma, what do I do if…." "Ma, I called you last night, early, like 10:00PM. Where were you? Are you supposed to be out that late?" And, my favorite, when asked by a friend of his about a getting a new tattoo, "No, bro, my ma said I gotta wait. So, that's whats up." He still listens!
Happily, his mother has made significant strides to better herself, getting the help she needs to get well, and she and I are on the same page (when it comes to G). Because of that, I have seen a lot of the "I-had-to-grow up-before-my-time" stress drain from his eyes. So, his milestone birthday was significant, a new fresh start of sorts. We celebrated. At the Prom tux fitting to dinner with friends, I couldn't help but sit back and just watch. I am in awe of the man he became…overnight.
He morphed from a kid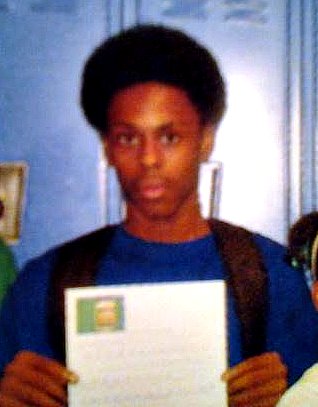 to a man.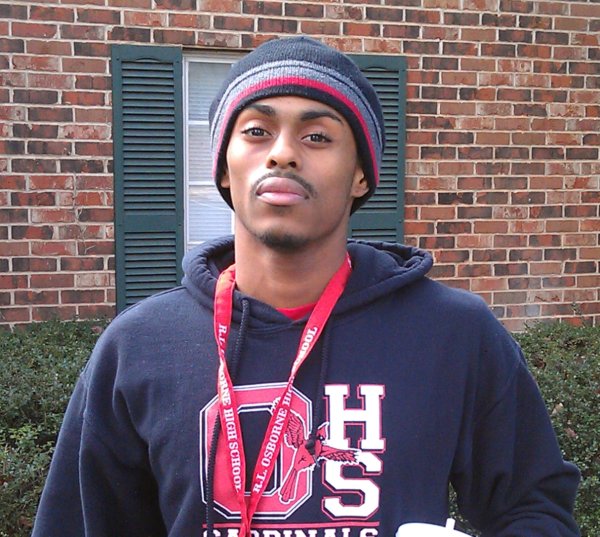 to an athlete

to young man who knows I am on his side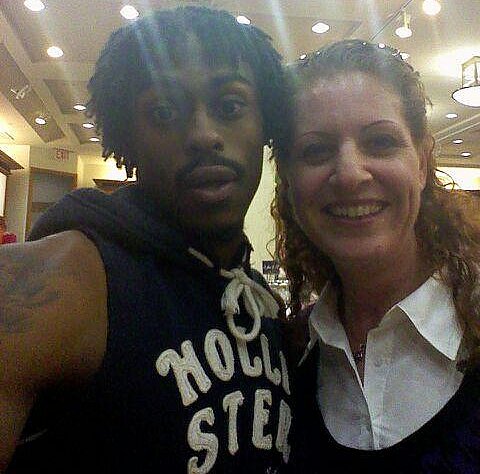 to a man that is ready to take on the next chapter.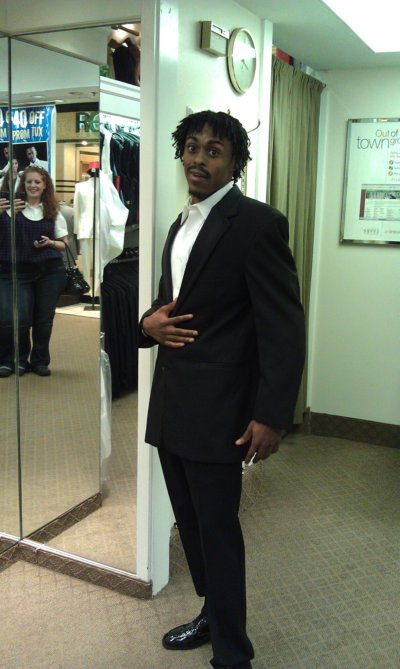 The teen heads to Orlando this week with a few guys from his basketball team. He's so excited to play around in the Park. So, in the spirit of Disney World, "where memories begin", I thought these Minnie Mouse cupcakes I made for a toddler's birthday would fit in well.
Happy birthday, my favorite and most beautiful boy young man.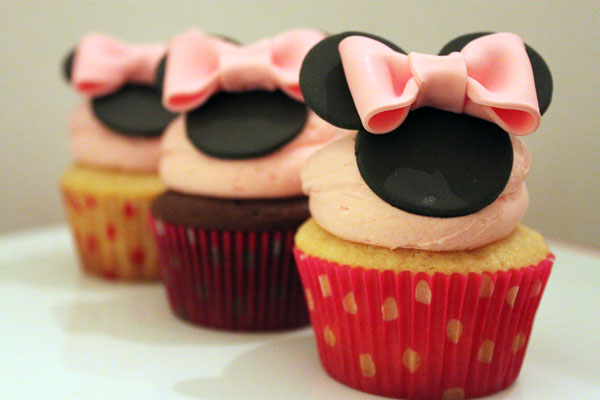 Vanilla Cupcake
Adapted from my Celebration Cupcakes
2 cups cake flour
1 ½ tsp. baking powder
½ tsp. baking soda
½ tsp. fine sea salt
1 cup sugar
¼ unsalted butter, room temperature
2 large eggs, room temperature
1 Tbsp. vanilla bean paste
¾ cup sour cream
¼ cup canola oil
¾ cup half & half
Preheat oven to 350 F. Line 16-18 cupcake pans with paper liners.
In a medium bowl, whisk together cake flour, baking powder, baking soda, and salt; set aside. In a small mixing bowl, whisk sour cream and oil until smooth.
In the bowl of an electric mixer fitted with a paddle attachment, cream the butter and sugar until mixed. Add eggs, 1 at a time, scraping down the bowl after each addition. Add vanilla paste. Lower mixer speed, alternately add the sour cream mixture and the flour mixture alternately in thirds, ending with the flour mixture. Mix until just blended.
Using a small scoop or liquid measuring cup, fill cupcake liners about ¾ full. Bake for 14-16 minutes, until a toothpick inserted into the center comes out almost clean. Remove from the oven and cool completely on wire racks before frosting. Decorate with preferred buttercream. Makes: 16 -18 cupcakes
Cook's Notes:
Vanilla Extract can substitute for the paste
Whole and 2% milk works
The batter is loose