di prima qualità/ top notch
I was the host last week's Weekend Herb Blogging and I received a tremendous batch of recipes and posts. And, oh!  I am late on my Round Up! My apologies to all who sent in posts! And, thanks to Haalo who does a fantastic job managing the event Kalyn began so many years ago.
Fish Maw Fa Kau Soup  from Cheah (No Frills Recipes)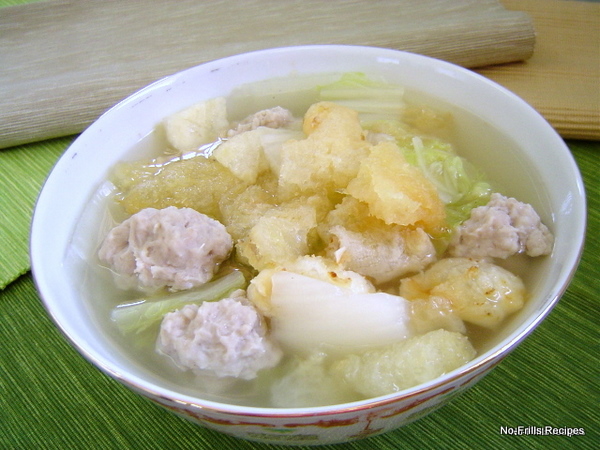 Spiced French Breakfast Radish from Haalo (Cook Almost Anything)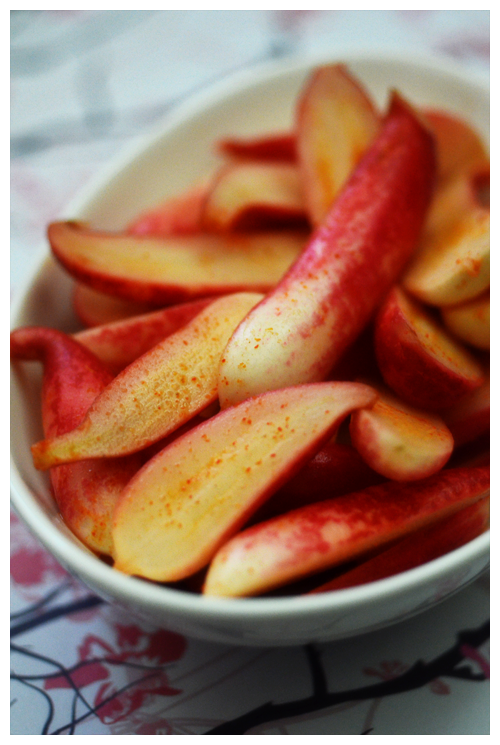 Polenta with Buckwheat from Simona (briciole)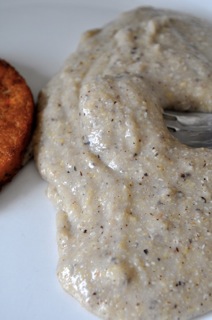 Chocolate Cake with Nuts, Almonds and Candid Ginger  from Brii (Briggishome)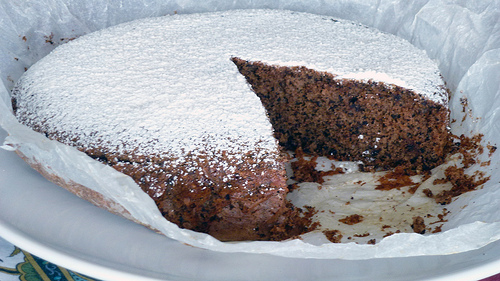 Braised Tempeh with Green Beans in a Sesame Sauce from Janet (The Taste Space)

Fennel Soup with Mini Luganega Dumplings from Cinzia (cindystar)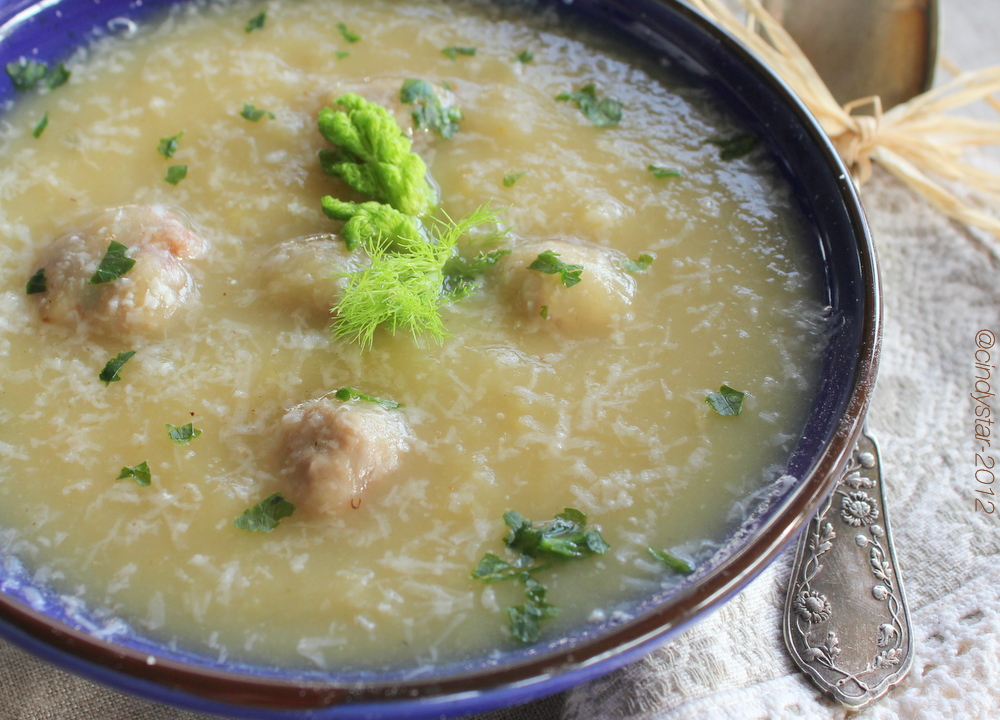 Date Nut Bread  from me!  Chris (Mele Cotte)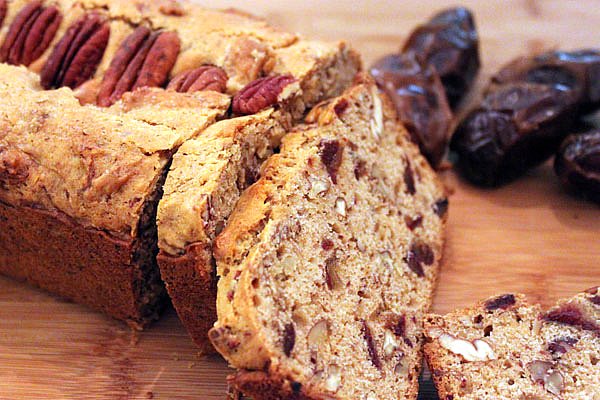 Be sure to check out all the amazing offerings here.  If I inadvertently left someone out, please, please contact me!  Then, don't be sure to participate this week as Astrid (Paulchen's Foodblog) is your host!