"Dr. A, Dr A!"
As I looked across the crosswalk, Little One hung onto her father's pant leg with one hand and feverishly waved with the other. "Dr. A, I missed you so much!"
I waved back and greeting her with a heartfelt "hello" as I watched her family's AM routine; Little One's dad accompanies his children to the crosswalk each morning, without fail. Moving from oldest to youngest, he crouches down to speak with each individual child. Without a clue about what the conversation includes, I can only assume the moments are filled with tidbits of positive empowerment that set the tone for the day.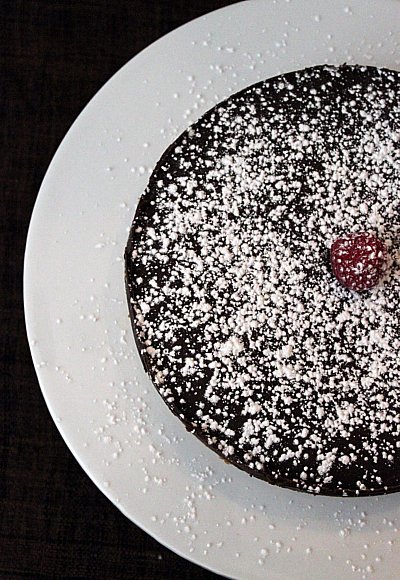 Their family practice is often the highlight of my day, as (sadly) I have never seen anything like it. In fact, I have expressed to the Dad how special it is to witness the extraordinary, lasting foundation that is being built every morning. And, it is something everyone can do. It is something I wish everyone took the time. So simple. So impactful. So lasting.
After dad's kiss and hug goodbye, Little One, a kindergartener, looked up at her dad to receive the okay to head toward the front door. In an instant, she barreled toward me like a bull aiming for a matador. As she collided into me and clasped on like Velcro. "Dr. A, Dr A! I missed you more than 1000 hugs."
Right then, someone needed to put a fork in me because I was done. A day doesn't get much better than that.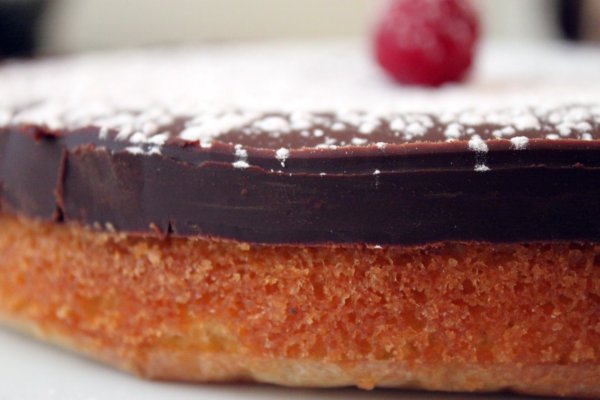 My new year goals are more reflective and "getting back to self".  I have mentioned a few times (understatement) that it is my wish to work with food.  But, as it is not my reality at the present time, treasured moments I experience with Little One and others like her in grades K-8 remind me I am lucky girl.  Good, bad or indifferent, I have been blessed with such opportunities.
There isn't a connection to this story and the scrumptiously moist, gluten-free cake. But, as the first week after a pretty long winter break concludes, and the standard wave of exhaustion, it is what kept me going all week.
As far as the cake? I would like to offer a big thanks to Sharon, from Highland Hardware, Inc. for the recipe. Sharon and I met on a flight from NYC to Atlanta; she sat next to me in seat 3C. While in the air, I worked on a blog post and we began chatting about food. The end result, after the flight landed and we went our merry way, was this gluten-free seriousness.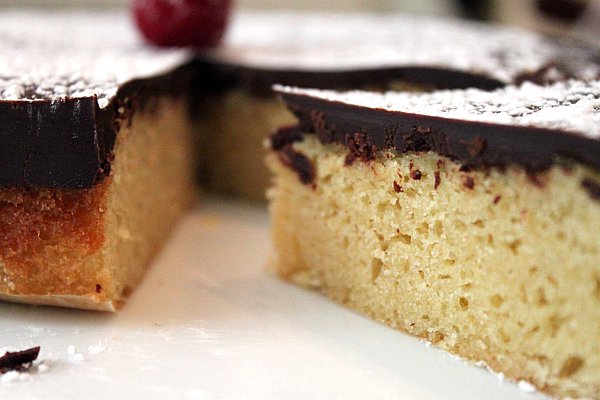 Almond Cake (Gluten Free)
Courtesy of Sharon
½ cup almonds/2 ounces almond meal
¼ cup brown rice flour
¼ cup cornstarch
1 tsp. baking powder
6 Tbsp. unsalted butter, room temperature
¾ cup sugar
3 large eggs
2 tablespoon Amaretto (this is optional…but I used ¼ cup)
(optional) Confectioners' sugar or ganache (recipe follows)
Preheat oven to 350 F. Butter the sides of an 8-inch round cake pan, and line base with a circle of parchment paper. Combine the almonds, rice flour, cornstarch and baking powder in a food processor, and grind to a fine meal. Place the butter and sugar in a large bowl. Using an electric mixer, beat until light and fluffy. Gradually beat in the eggs, and add the amaretto. Using a large, rubber spatula, fold in half the almond-flour mixture, then the second half. Transfer the batter to the cake pan.
Bake until the cake is golden, shrinks away slightly from the edge of the pan, and feels springy to a light finger touch, 25 to 30 minutes. Allow to cool in the pan for 2 minutes, then run a knife blade around the edge of the cake to loosen it. Invert onto a wire rack, and peel off the paper. Let cool completely. Lay a second wire rack over the cake. Dust generously with confectioners' sugar, then lift off the rack, leaving a reverse pattern.
Note:  To make a 9 x 11 sheet pan, multiply the recipe 2½ times and increase the cooking time 5-10 minutes
Ganache Glaze
½ cup whipping cream
1 Tbsp. unsalted butter, room temperature
6 ounces bittersweet (or semisweet chocolate), chopped
Bring first 3 ingredients to simmer in small saucepan. Remove from heat. Add chocolate; whisk until smooth. Transfer to 1-cup measuring cup. Pour half of glaze over top of cake. Working quickly and using offset spatula, spread glaze over top, allowing (if preferred) excess to run down sides of cake.
*you will have extra left over, perfect for ice cream!