Felice Anno Nuovo/Happy New Year
Happy New Year's Eve!  Are you ready for the evening?  I am, and I am about to head out so I will be quick. (The teen has a game at 7PM!  Who planned that one? ug!) 
Like last year, I planned on a recap of Mele Cotte top posts.  Then, I saw the virtual NYE party, Lora and Sanjeeta are hosting.  Perfect!  I can compile my listing and hang out with a great group of gals.  So, here we go!  Be sure to check out the Blog Hop below for all the other sparkling, happening parties.
Happy New Year!
Top 11 of  '11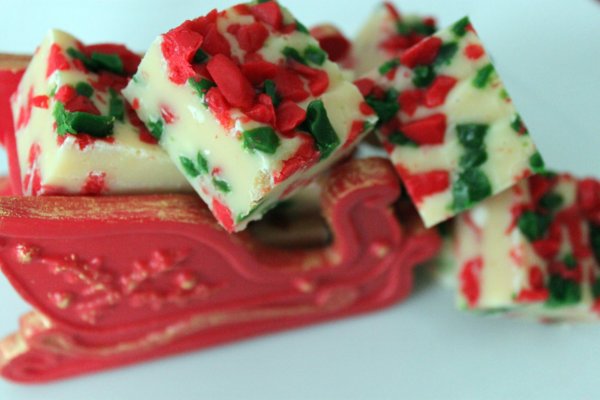 11. Peppermint Fudge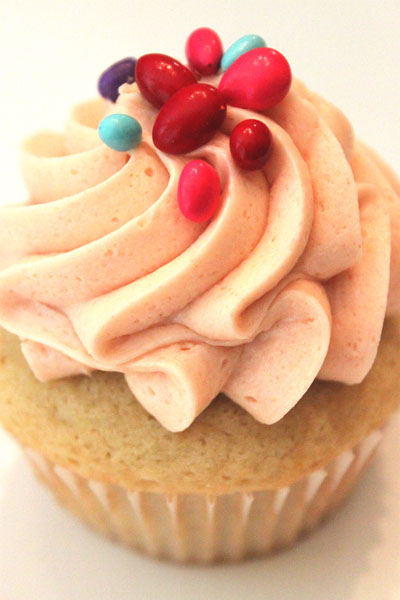 10. Guava Cupcakes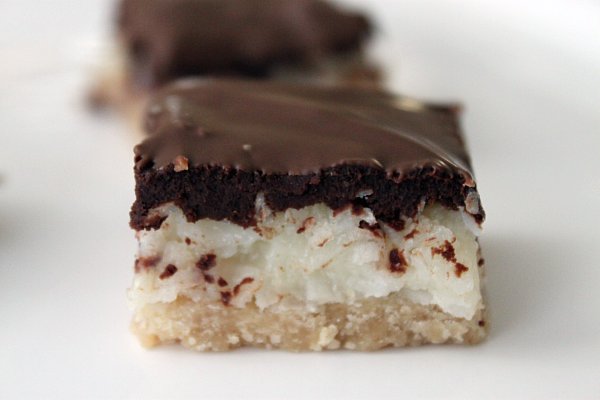 9. Peanut Butter Almond Joy Bars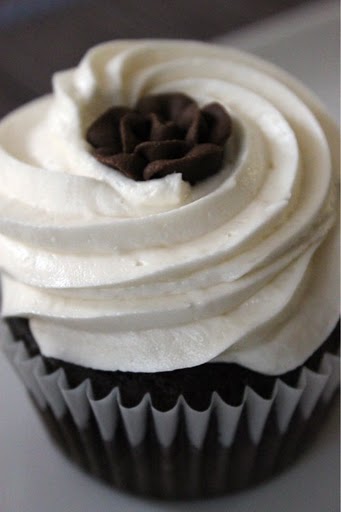 8. Chocolate Cupcakes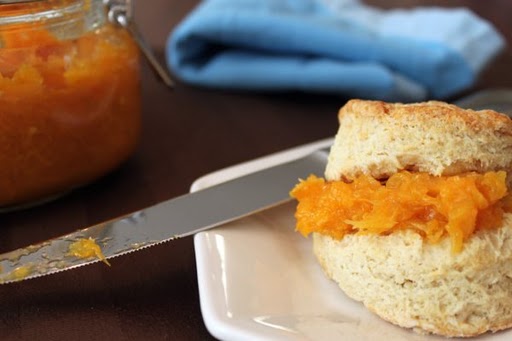 7. Tangerine Marmalade with Flaky Buttermilk Biscuits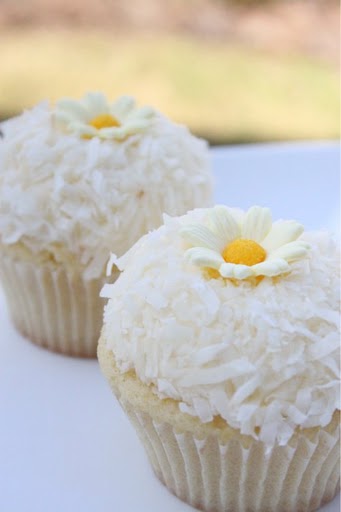 6. Lemon Coconut Cupcakes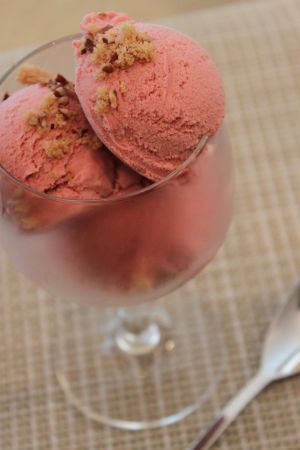 5. Red Wine Ice Cream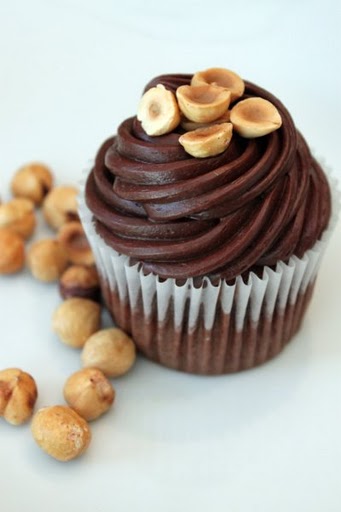 4. Chocolate Nutella Cupcakes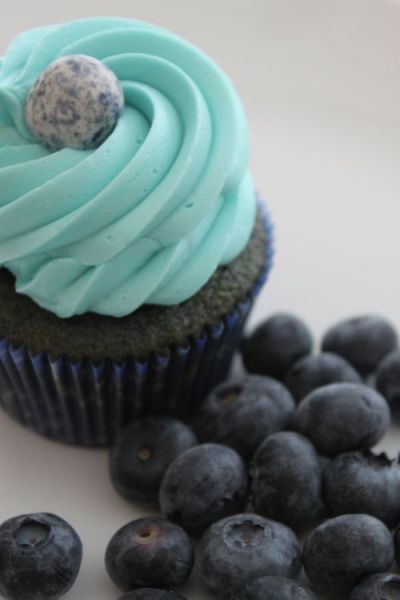 4. Blueberry Cupcakes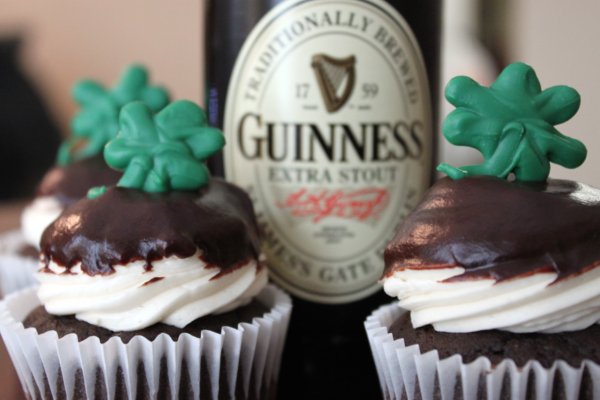 2. Irish Car Bomb Cupcakes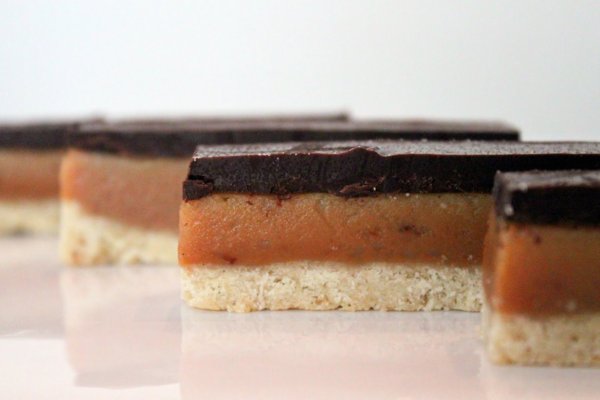 1. Homemade Twix Bars
Did you catch the theme?  Did you notice any that made it back on the list for a second year?  Did any of your favorites make it?  If not, what do you wish made it on the list? Were you surprised, like me, that the top 11 were all sweet?