varietà/variety
I have the pleasure of hosting Weekend Herb Blogging  edition #297, an event started by Kalyn of Kalyn's Kitchen, now organized by Haalo of Cook (almost) Anything at Least Once. The participants knocked it out of the park this week with variety and creativity.  Way to go, gang!
(If you're looking for more WHB, you can also keep up to date with the terrific Italian version of WHB – hosted by the Brii from Briggishome)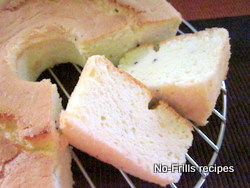 Cheah from No-frills Recipes (Malaysia)

Tofu Chiffon Cake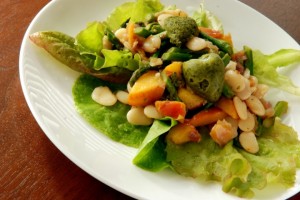 Janet of The Taste Space (Toronto, Canada)
Asparagus, Nectarine and Baby Lima Bean Lettuce Wraps with Pesto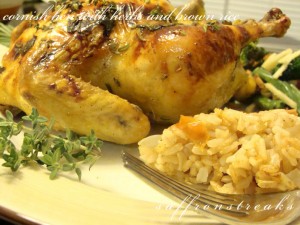 Sukanya of Saffronstreaks (Rhode Island, USA)
Three Herb Roasted Chicken with Honey and Maple Glaze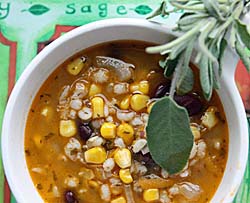 Shaheen of Allotment 2 Kitchen (West of Scotland)
Barley & Sage Soup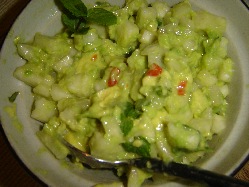 Claudia of Honey from Rock (Hawaii, USA)
Avocado Pineapple Salad with Mint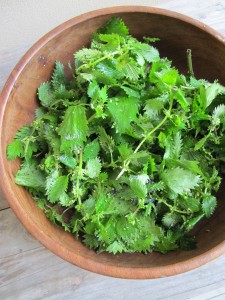 Anna of Morsels & Musings (Sydney, Australia)
Gnudi all'Ortica con Brodo (Nettle & Ricotta Dumplings in Broth)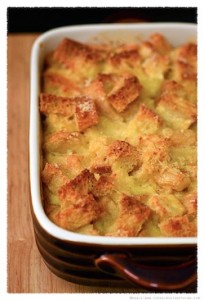 Haalo of Cook Almost Anything
Parsnip Bread Pudding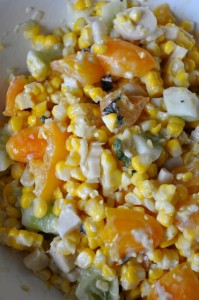 Simona of Briciole (Northern California)
a variation on a theme of roasted corn salad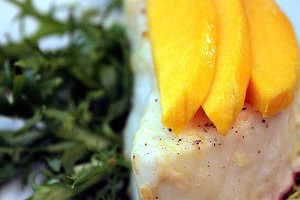 me (Mele Cotte)
Mango Orange Sea Bass
Join us again next week, when the host will be Rinku from Cooking in Westchester. Send your posts to rinkub AT aol DOT com.