Farro/Spelt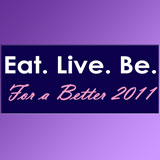 Happy Eat. Live. Be. For a Better 2011 Monday!  Today marks six months since our lil' group embarked upon the 2011 journey for self.  The goals set have all been very different for everyone, as has the learning along the way. So, it will be fun to see the individual evolutions.
When I decided to get on board, my personal plan was to steer away from the typical resolutions I attempted for the last …well, always.  For instance, "lose weight".  Hello? I need to give myself the side eye on that one.  When is my weight not in the forefront of my thoughts?  Therefore, my goals rotated toward conscious choices in food…all the time. I know what I need to do with nutrition, but when I don't plan, my bad eating habits rear their ugly heads.  Not good for the hips and booty.
So, where am I with my mindful munchies?  Overall, I think I have done pretty well. My six month scoffing has been much better than it has since I returned from Utah. By no means have I been perfect.  I even grab a Diet Coke every now and again. I still find myself getting caught up in the weight loss mind f**k, as noted even in some of my Monday posts. It's a process.  However, overall, I am pleased with the last six months.
As I reflect & revamp, my goals will not change. Rather, I need to fine tune my goals with a schedule.  It is always my best intention to stick to a plan. But, I would lose my name if it wasn't written on a list or on my (non-existent) calendar. Planning out my meals, including snacks and eating out, will help me stay on track with nutrition, and with my wallet.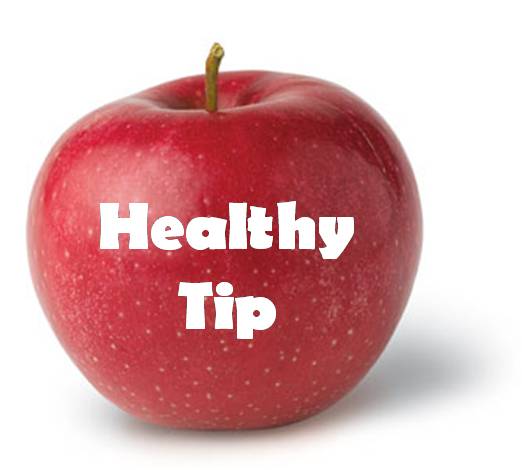 In the spirit of considerate food consumption, how about Farro Risotto with Cashew Cream? First, farro is an ancient wheat (spelt) grain that is an outstanding source of complex carbohydrates and holds more than twice the amount of protein and fiber than other wheats. A huge fan of grains, like couscous, amaranth, barley and steel cut oats, farro is a wonderful, nutty and hearty addition to my meal.
Next, cashew cream, a nondairy alternative, is a delicious addition to dishes.  While cashew cream has been around for some time, it's a new addition to my repertoire. I observed Marvin Woods prepare the cream at a demo and, since trying the dinner sample, have been sold and dying to try it at home.  I can't wait to continue to incorporate its  creaminess into more dishes.
Have you used farro?  Cashew cream?  How so?  Do tell!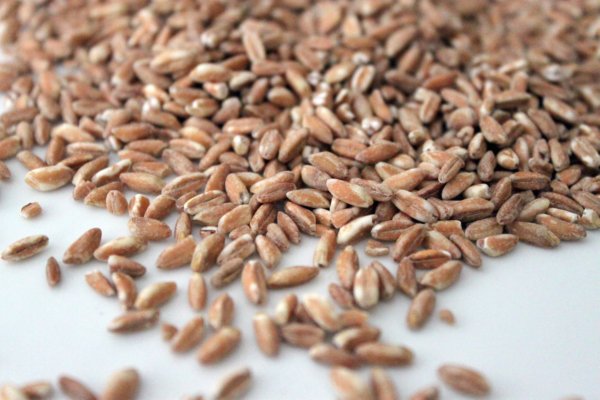 Farro Risotto
2 Tbsp. olive oil
1 baby bok choy, cleaned, finely chopped
1 ½ cups farro
3 ½ cups vegetable stock
1 cup cashew cream *
2 Tbsp. freshly grated Parmigiano-Reggiano cheese
Salt and freshly ground pepper
In a deep/large saucepan, heat the olive oil over medium heat. Add the bok choy, stirring occasionally until softened, about 2-3 minutes. Add the farro and cook for 1 minute, stirring to coat it with the oil. Add the ½ cup of stock and cook, stirring until it is absorbed, about 2 minutes.
Continue to add stock, 1 cup at a time, and cook, stirring, until absorbed between additions. At the end, about 20-25 minutes, the farro should be al dente. Stir in the cashew cream and the cheese; simmer until the risotto has thickened, about 3-5 minutes longer. Season with salt and pepper and serve.
*add more for a preferred