lottato/struggle
This past Friday marked the day, ten years ago, I was diagnosed with Thyroid cancer.  It was, in fact, on an actual Friday. Weird, huh? Three days later, I was in surgery. Fortunately, I have been cancer-free for five years.  I have said it before, and won't rehash things, but the whole experience was life changing.  It was not only life changing with how I looked at myself, but how I look at others, their reactions, etc…good, bad, or indifferent. .  Blessed, I was one of the lucky ones.  So, Cooking to Combat Cancer been a special event to me.
Although this year included the least amount of participants as compared to other years, I appreciate the thoughts and efforts of each person. Thank you, from the bottom of my heart.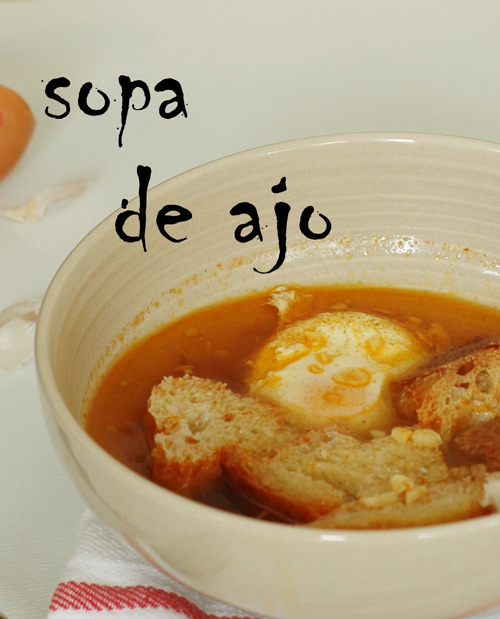 (Winos & Foodies)  brings Sopa de Ajo to the round up.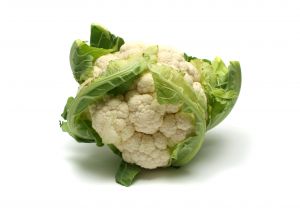 Melissa (Miel et Lait) made Gobi Aloo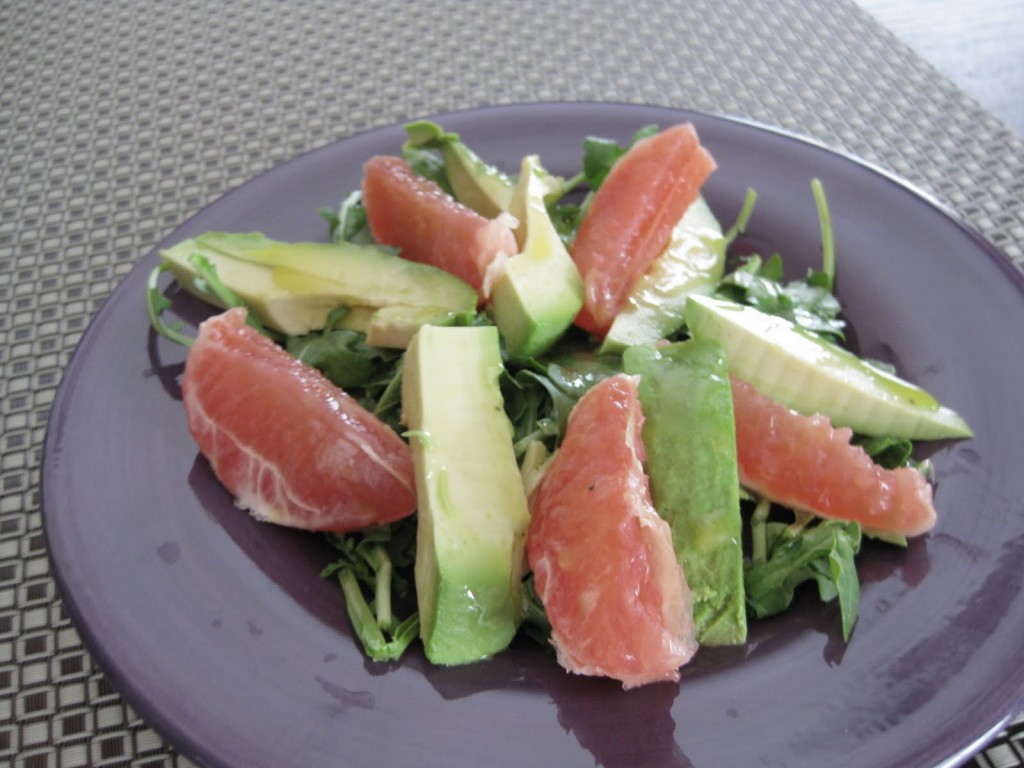 Sharona (Bird Food) offers Avocado and Grapefruit Salad over Arugula
My contributions: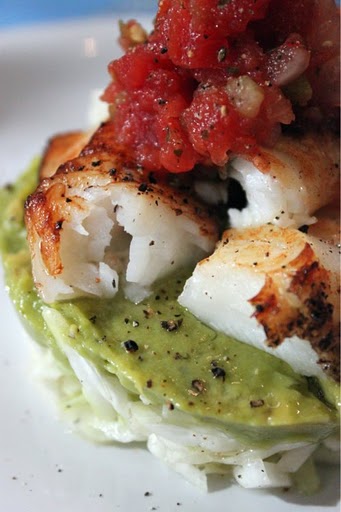 Fish Tacos (deconstructed)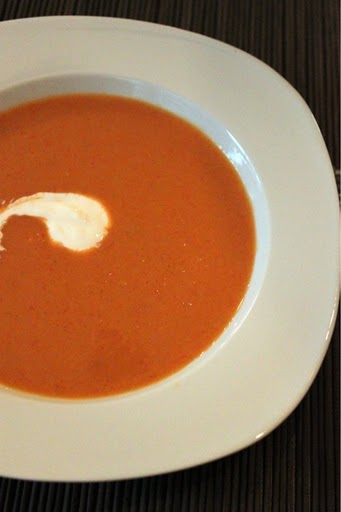 Carrot Soup
Because I wanted to promote the importance of fresh ingredients and their relationship to cancer-fighting attributes, I am extending the list. The posts below, which include recipes with cancer-fighting foods, are ones I have some across over recent months as I read through my Google Reader.
Now, I know many of you whip up dishes in your kitchen that include cancer-fighting foods.  If so, be sure to include a link in your comments below.  Even though this round up didn't produce as many posts as I would have hoped, there isn't any reason why we can't keep an ongoing listing.  Right?
Cabbage
The Perfect Pantry: Asian Turkey and Cabbage Empanadas with Spicy Dipping Sauce
Nami Nami: Cabbage & Buckwheat Kasha
Fat Free Vegan: Cabbage "Noodle" Soup
Spinach
Smitten Kitchen: Best Baked Spinach
Herbivoracious: Chickpea, Spinach and Tomato Soup
The Perfect Pantry: Deconstructed Spinach Salad
Cookin' Canuck: Turkey Cannelloni with Roasted Peppers & Spinach
Soup Chick: Yellow Lentil and Spinach Slow Cooker Soup
Beans
Merry Gourmet: Chickpea Salad
Cookin' Canuck: White Bean Dip
Running with Tweezers: Lima Bean Bisque
Tomato
Kalyn's Kitchen: Spicy Sausage, Lentil, and Tomato Soup
Running with Tweezers: The Essence of Tomatoes
Proud Italian Cook: Spicy Tomato Garlic Crab Legs
Berries
Family Fresh Cooking: Very Blueberry Layer Cake – Gluten Free
The Kitchn: Red & Juicy: 15 Sweet Treats with Strawberries
Two Peas in a Pod: Lemon Ricotta Blackberry Muffins
Green Tea
mamaloli: Green Tea Mousse Cake
Alien's Day Out: Green Tea Pinwheel cookies
Not Quite Nigella: Easy Green Tea & Vanilla Fudge
Past Cooking to Combat Cancer Round Ups
2010 Round Up
2009 Round Up
2008 Round Up
2007 Round Up