finocchio/fennel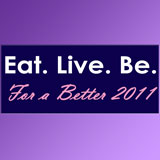 Happy Eat. Live. Be. For a Better 2011 Monday! I am back at work after a spring break/vacation that flew by in an instant.  Seven and a half weeks left until the end of the school year/graduation and I can't wait.  But, before I get to the end of the school year, I need to survive prom.  Yup, you heard me correctly.  Prom!  My school's Junior/Senior prom is Saturday and, as an administrator, I am obligated to be there/chaperone.  Yikes!  I didn't go to my own prom, so this should be interesting, not to mention a little different from when I was 17. I will keep you updated; it should be humorous.
I didn't do much over break, purposely.  It was my intent to chill out.  There were days, however, that I headed over to ISAC to take pictures of the classes.  Nicholas Lodge conducted his 5-day wedding cake class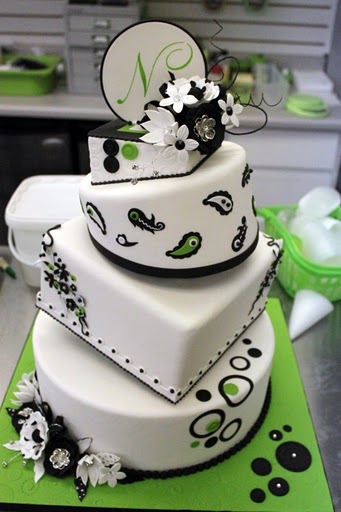 and Lauren Kitchens, owner and executive chef of Fancy Cakes by Lauren and a regular on the Food Network Challenge cake competitions,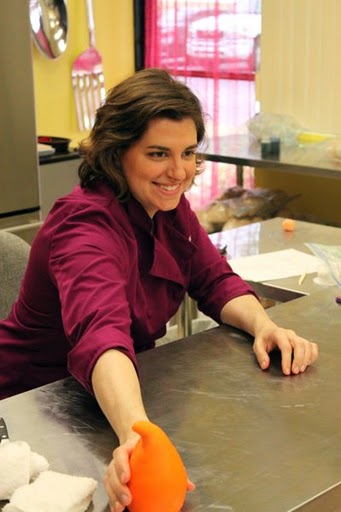 offered her Muppet Monsters 301 and Muppet 101 classes.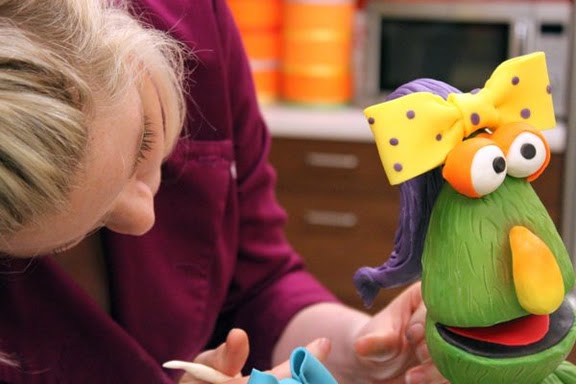 You can check out all the pictures on Chef's Facebook Fan Page to see the what went on.
The classes were so much fun and the students produced some Jim Henson-worthy figurines.  As always, it is always wonderful to see how cool and down to earth the chefs are.  Although, I don't know why I would think they'd be any other way.  I guess, since they are some of the best at what they do, I (admittedly) hold them on a little pedestal.  It would be great to be able to do what they do every day.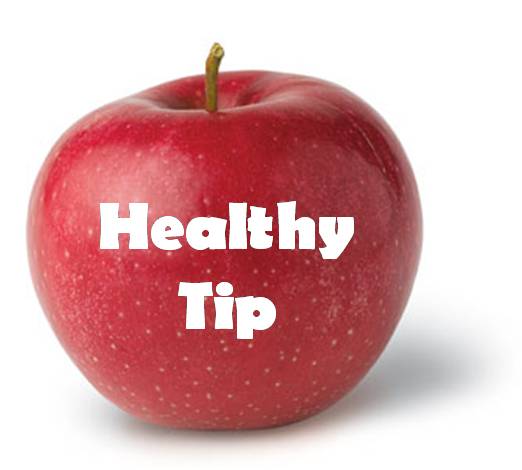 Since I can't make that happen right now, all moves forward is the world of education, blogging, and…with Eat. Live. Be. For a Better 2011 Monday. Today's topic, #15, is What Vitamins/Supplements Do You Take and Why? This will be quick.  I don't take any.  I know!  I know!  I need to.  But, one thing I have always been terrible.  So, there is nothing to update for this topic. However, it should be part of my goal. Like your favorite GPS says, "recalculating".  ha!
To try to redeem myself for my terrible/nonexistent supplement consumption, I am going healthy with the recipe today. Fennel, commonly seen in Italian and Indian food, is often mistaken for celery.  But, its taste is totally different with an anise or licorice flavoring. Its versatility makes it a must have staple because not only can you eat the vegetable raw or cooked (grilled, braised, sautéed, steamed or stuffed), the flavor can be intensified with fennel seeds, fennel seeds, or fennel powder or pollen.  I use fennel in salads and stews, but it's also great for dressings and dips.
What about nutritional value?  A one cup serving of fennel, which is only about 27 calories per cup, is rich in vitamin Am vitamin C, calcium and iron.  Healthy and delicious!
While I eat fennel raw most of the time, as a snack to gnaw on, here are some other ways I have used it.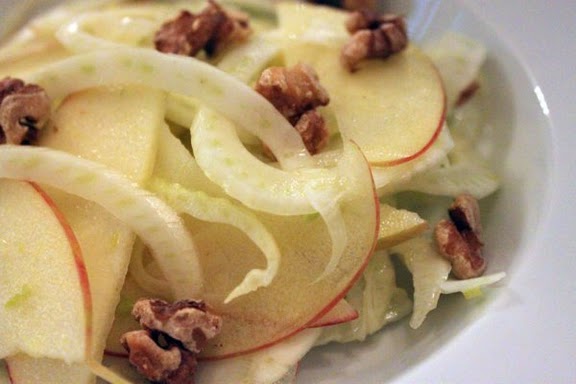 Apple Fennel Salad with Honey Lemon Vinaigrette
1 fennel bulb, thinly sliced
1 apple, thinly sliced (I used Honeycrisp, but granny would work perfectly)
Honey Lemon Vinaigrette (recipe follows)
toasted walnut pieces
Toss the fennel and apples in a bowl to combine.  Add 2-3 tablespoons of the vinaigrette and mix to incorporate. Serve immediately.
Honey Lemon Vinaigrette
6 Tbsp. champagne vinegar
4 Tbsp fresh lemon juice
4 Tbsp olive oil
2 Tbsp honey
Whisk all ingredients together, adjusting tastes (acidity vs. sweet to taste. Store in an airtight container, in the refrigerator, for 5 days. Makes about 1 cup.
*This salad is my version of the Apple Fennel Salad eaten at Otto Enoteca Pizzeria.