marmellata/marmalade
Happy Eat. Live. Be. For a Better 2011 Monday! As I look back at this week's posts, I realize I only posted twice.  Oops!  The weeks are totally getting away from me.  Do you find that it happens to you, too? Looking ahead, my next few weeks are a bit non-stop, right through my trip to NYC to see my mom.  I am not complaining though.  I love being busy again.  Now, I just need to get my organization and time management back. One step at a time, right?
I was in the kitchen all day yesterday, which is always a fantastic way to spend my time.  All my stresses and worries seem to be put on hold while I am standing on the counter, over the stove, or in the cabinets trying to find the nuts, cocoa, or flavoring I know I saw at one time or another. One of the fruits of my labor, were the biscuits to go with some tangerine marmalade.  Biscuits weren't something I thought about much until I moved down south.  An old boyfriend, years and years ago, made a smart-ass comment once about how "Yankees don't know sh*t about homemade southern biscuits". My response?  "You will eat your words…literally, I promise you."
The morning after his crazy comment, I made sure he awoke to eggs, country ham, and homemade, flaky biscuits.  Needless to say, he ate his words that day and learned not to challenge me when it comes to the kitchen, especially since he couldn't cook. The boyfriend didn't last, but my ability to make biscuits stuck around.  To this day, while I don't make them often, I am happy to know I can whip up a good batch.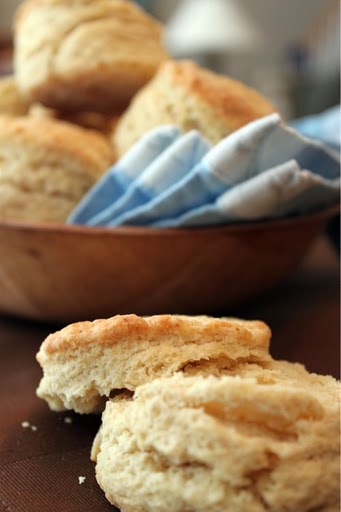 Until I worked at the restaurant this past year, I kept my "sure thing" biscuit recipe close to the hip.  Now?  I have a new one.  I still like mine, but this biscuit recipe, a tweaked version of the (now closed) restaurant Noon Midtown, has and buttery flakiness and a rise like no other. The key?  Grate the cold butter, then refreeze until you're ready to incorporate it into the batter.
The tangerine marmalade brought the biscuits to a level that should be deemed blasphemous on a Sunday morning.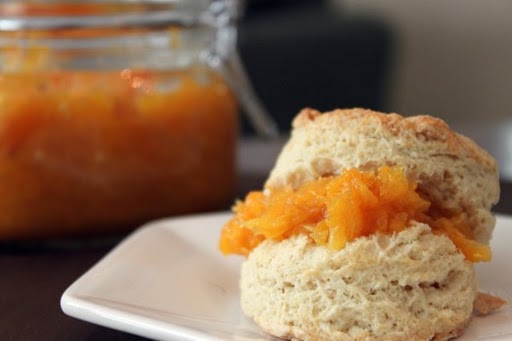 Not my idea, the marmalade was the brilliance of David and Luise at Green Kitchen Stories.  Their Clementine Marmalade and Biscuits a la Roost looked stunning.  As I read the post, I noticed the over abundance of tangerines sitting in my counter. And so, tangerine marmalade was born. I went through the same steps as were noted in their post, so when you try it yourself, whether with tangerines or Clementines, be sure to hop over to their post for specifics.
Now, onto the Eat Live Be.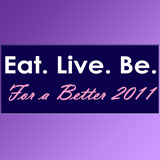 My update: May I be so bold to say I am beginning to loath this part of the post?  Why?  My weight won't budge.  Errr. Errr! Errrr!  Moving on…
This week's topic: What's Your Favorite Healthy Change? "Part of having a healthier 2011 is making healthier choices. Write about one healthy change you have made and how it's helping you." Maybe my frustration is getting to me, but this is a hard one for me. It's my end-of-January Heartbreak Hill moment. I could say I enjoy eating healthy, because, I do.  But, I did that before and have always (in recent years) preferred a healthy meal over an unhealthy one. Therefore, I think I will go with going to the gym.  Do I love it?  No.  But, continuing to gain strength and working towards the shape I was in while in Utah is exciting.  Now, if I could just get my butt into the pool to swim latter sprints again.  My brain is still getting in the way away, quite similarly to the interference I experience while I stand in front of the step and freeze.  I cannot complete box jumps to save my life.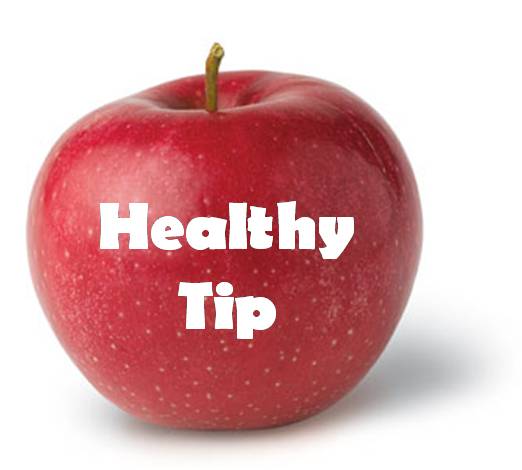 Healthy Tip: A few days before I made this marmalade, I remembered a student eating a whole clementine, peel included.  His friends were getting on him, hard.  But, he stood his ground and talked about why it was okay eat the peel. His explanations could include and "Insert Here" tab, since Clementines and tangerines are both in the mandarin family.  Tangerines are little orange balls of goodness. Like their fellow citrus friends, lemons and oranges, tangerines are full of vitamin C and high in fiber. Because they're not as sour as come other citrus gems, tangerines work well in salads, and in spreads like marmalade.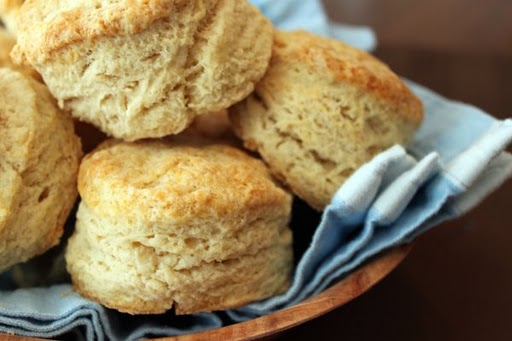 *This recipe was updated, as the original did not include the buttermilk.*
Flaky Buttermilk Biscuits
Adapted from Noon Midtown
12 oz. (about 2 ½ cups) all-purpose flour
1 Tbsp. baking powder
1 tsp. baking soda
½ tsp. salt
2 tsp. sugar
½ cup butter, grated in the food processor, then frozen.
About 3/4 cup buttermilk
Preheat the oven to 400 °F . Sift the flour, baking powder, baking soda, salt, and sugar. Using your hands, a pastry blender, or two knives, work the butter into the dry ingredients.  Next, gradually add the buttermilk, carefully incorporating in until it comes together.  *You may not need to use it all.*  Transfer onto a floured counter top or cutting board and knead the dough until it comes together and is similar to the consistency of Play Doh.
With floured fingers, form the dough to 1-inch thickness. Use a 2- 2 ½ inch round biscuit cutter or cookie cutter to cut biscuits. Gather scraps together once, pat together and flatten, and cut out additional biscuits. Transfer biscuits to lined baking sheet; bake until lightly browned, about 15 minutes. Remove from oven; cool on a wire rack. Serve warm. Yields 12