preferito/favorite
With my easily distracted self, I spend a good chunk of last night writing a way-too-wordy end-of-the-year post in between fixing something to eat, snapping pictures, texting, and who knows what else.  Then a tweet that came across my Twitter feed by @queenaftan, a choreographer (I believe) in Atlanta that sums up everything I was trying to say…in 140 or so characters. So, off to the backspace button I went and the paragraphs I prepared were deleted in a flash. The new words of wisdom for 2011?
I feel like when a new year comes in, so should a new YOU! Lessons-learned, mistakes-acknowledged, people who are toxic to you-discarded, spirituality-stronger, weights-lifted, love-attained, peace-required, happiness-priority! Look out for the new me!

With 2011 is just hours away and as I come out of the fog that was 2010, I am going to repeatedly revisit the above tweet.  The one change I will make?  I am not out make a new me, just a revised me.  Why?  The me I am, when at my best, is pretty damn cool,  smart, and pretty well liked, I think.  But, I have let outside variables get in my head.  No longer, though.  This is my year to be selfish…and maybe even a bit forward.  Anyone who can't/won't get on board? I say, exit the train now because the only way off  after today is to jump.
That being said, let's jump into the Top 10 Recipes/Posts of 2010 viewed on Mele Cotte.  The recipes below are noted from #10 to #1. Admittedly, there were several surprises, as a few of my favorites were much lower on the list.  What do you think? Do you have any favorite recipes you have seen, and/or even tried, here that aren't noted?
#10 Starbuck's Cranberry Bliss Bars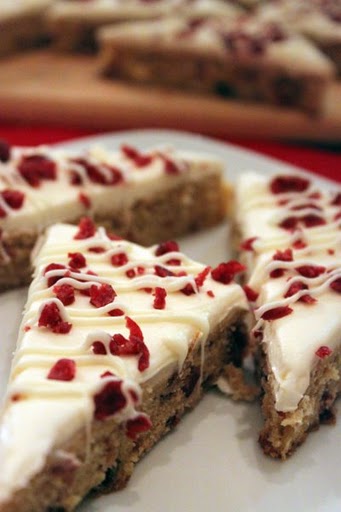 #9 Mini Pumpkin Spice Bundt Cakes with Orange Blossom Glaze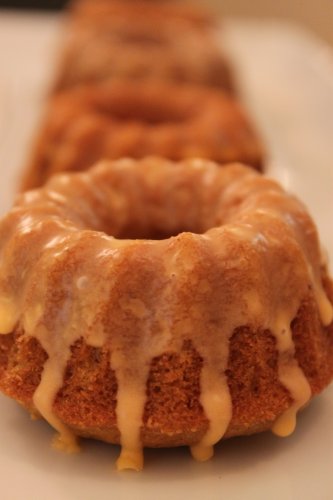 #8 Grilled Sliders w/ Warmed Raspberry Cabbage Slaw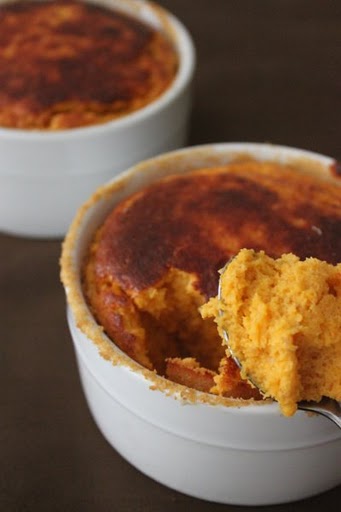 #6 Roasted Pumpkin Pasta Sauce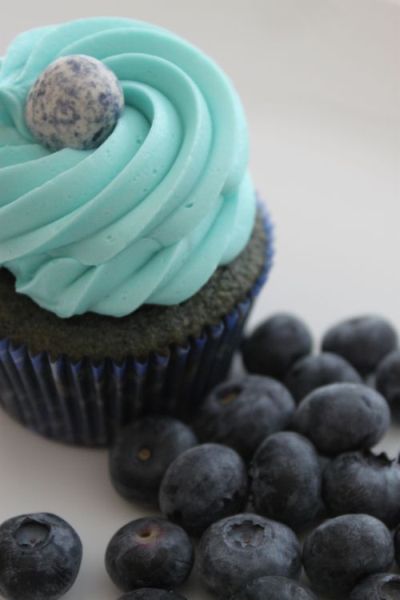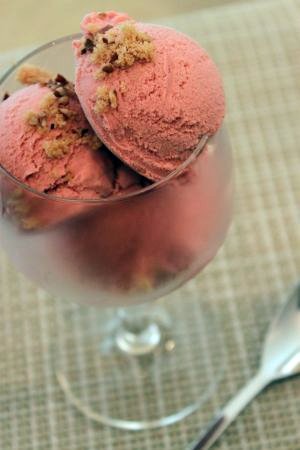 #1  Amaretti Cookies w/ Homemade Almond Paste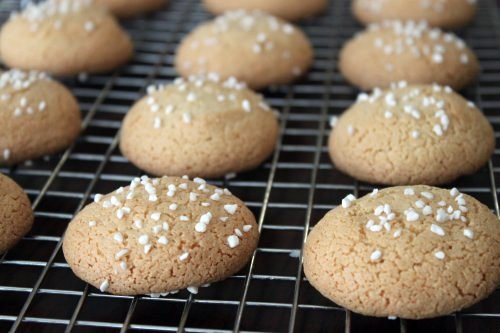 Thank you for all your support this year, as well as in past years.  I am looking forward to 2011 and excited to see what gets cooked up in the kitchen.  Happy New Year everyone!
Top picture of the recipe book pulled from http://www.dietsinreview.com/