brillantezza/brilliance
The last couple of weeks have been quite a whirlwind, but all very positive. At the tail end of whirlwind, knowing about classes on the calendar at ISAC have had me giddy and able to trudge through the other not-so-fun responsibilities I would rather see fade away.
What classes where, you ask?  One of my side projects allows me the honor to work with Nicholas Lodge's International Sugar Art Collection.  Reaching almost 20 years in existence, the school has offered its students invaluable hands-on educational opportunities with Chef Lodge, world renowned pastry chef and sugar artist and one of the leading cake decorating instructors worldwide. Recently, ISAC launched the opening of Studio B, located on the Atlanta campus of the International Sugar Art Collection.  Incorporating the teaching element of ISAC, Studio B's focus is on basic and beginner sugar art classes taught by Nicholas Lodge trained instructors and visiting guest instructors. There is a delicious variety of classes for adults and teens.  And…are you sitting? Studio B will also offer selected classes with Spanish as the primary language!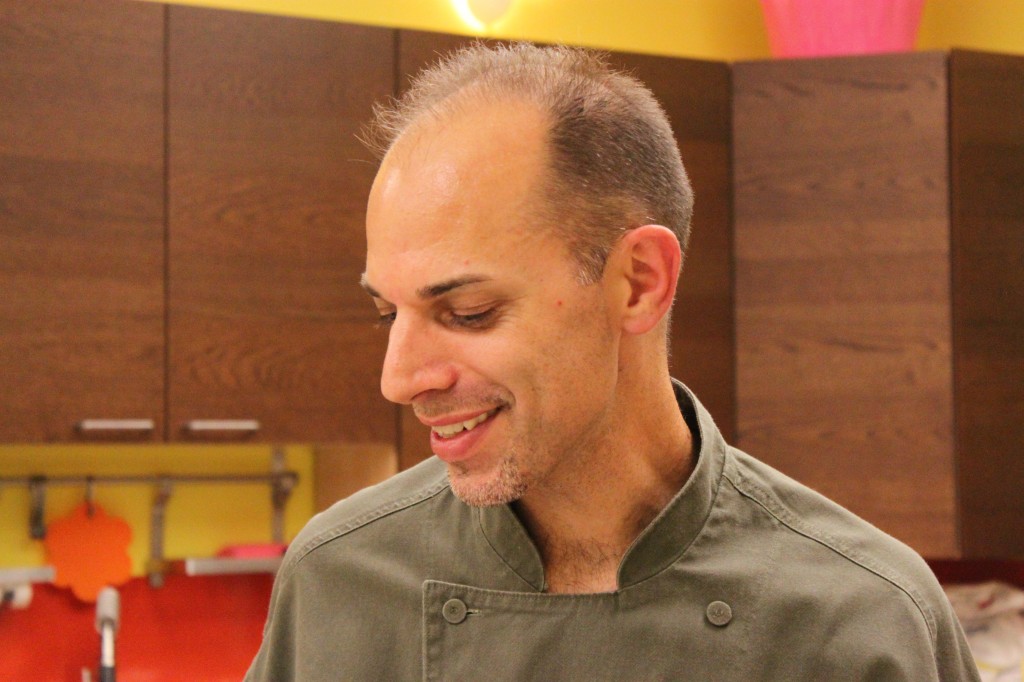 Friday night's class jumped off the Chef Mark Seaman series.  Mark Seaman, Master Sugar Artist and instructor at the French Pastry School in Chicago, began the series with French Dessert Night. The class touched upon the historical significance about a variety of French regional desserts, and demonstrated several of them, including a classic chocolate mousse, dessert crêpes, and tarte tatin.
Not knowing what to expect, at first, I left that evening feeling extremely fulfilled and blissfully invigorated. Every aspect of the class was fabulous, as it balanced the evening with relaxed, yet clear and meaningful instruction with hands on demonstrations.  And, I am not just saying that because I am working with the school. My reflections were reminiscent of those from my first visit, when I attended ISAC for an Open House in February.  Before then, although I knew of the school, I had yet to check out the store, had never seen Chef Lodge or Scott Ewing in person, and wasn't sure what to expect. Until then, my only knowledge of Chef Lodge was the man who participated in renowned industry competitions and Food Network Challenges. Untouchable, if you will, to a random local chick who can crank out a fairly delicious dessert. But, I was (happily) schooled, as I walked away from that open house thrilled with how funny and approachable everyone was, including Chef Lodge, was at ISAC. I guess it's like I said in my BlogHer recap,  I am not one to become star struck, since we all put their pants on the same as me. But, I do become in awe of talent. And, it is fantastic when that talent openly and unselfishly shares that talent.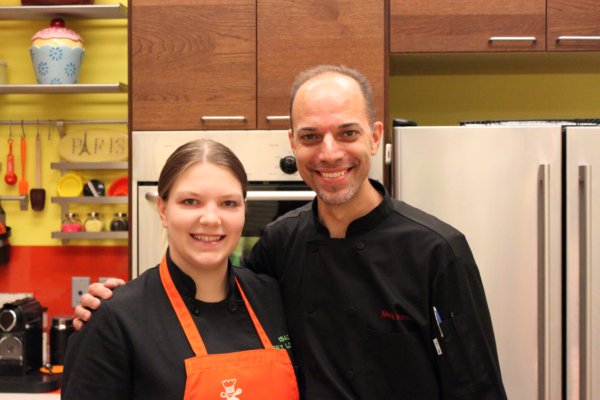 ISAC's Assistant, Emily and Chef Mark Seaman
Come to find out, the same can be said about Chef Mark Seaman. Amazingly talented and extremely knowledgeable about his craft, France and everything in between, Chef Seaman was also charmingly witty and just downright real. I can imagine the laughs that would come from chillin' with Scott Ewing and Chefs Lodge and Seaman over some drinks.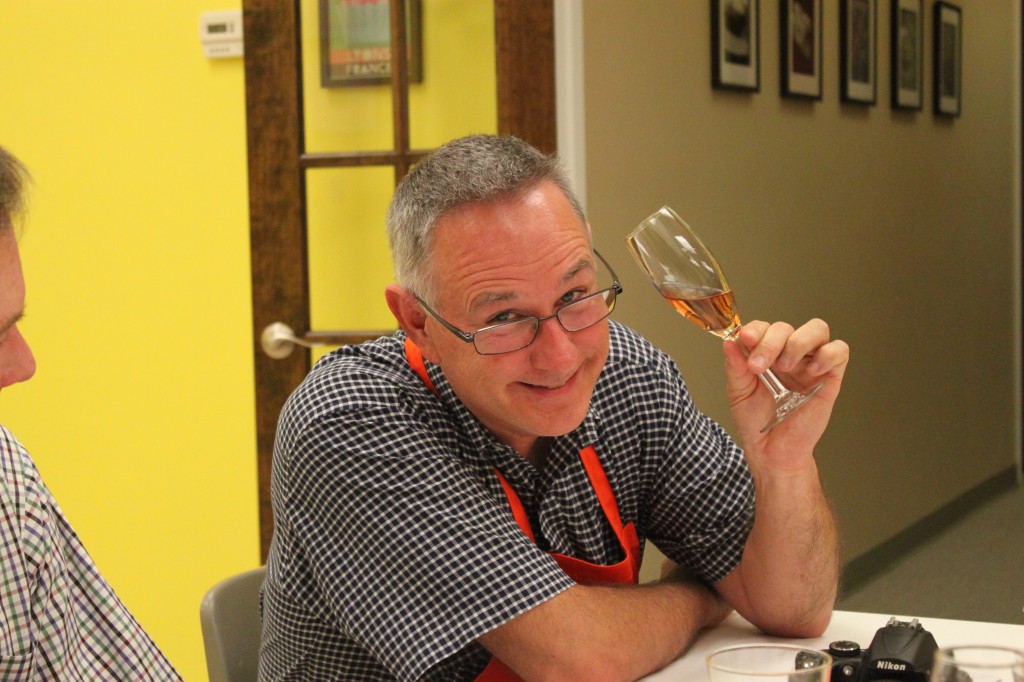 The French Dessert Night, which was predominantly demonstration, was a useful class because, at this point, with the exception of decorating, I actually learn better listening, watching, then going home to play. (I need a little more "proximity" learning.) The tips and tidbits of information shared during the evening were most valuable.  I can't wait to make the mousse, crêpes, and tarte tatin!
Here are just a few quick bits of info I learned:
(While I sneak this shortcut in anyway) Chef Seaman says it's okay to melt chocolate in the microwave at ½ power (if you are short on time)
Chocolate chips, which generally keep its shape in cookies, are not made for melting, let alone to use in mousse.  The chocolate will seize up and cause you grief! As Chef said, "Chocolate chips belong in cookies, and that's pretty much it!". So, when taking the time to make a mousse, ganache, etc, pick up your good chocolate in pistol, or coin, form.  Or, if the chocolate comes in a block, be sure to cut the pieces so they're close in size for even melting.
When whipping cream, if you don't have a hand or stand mixer with a whisk attachment, an immersion blender works, too!  When whipping to stiff peaks, whisk with the machine until you see tracks, then finish by hand. Then, you can prevent breakage.
Since I can never attend enough workshops, I took advantage of attending another opportunity Sunday.  This time, I was able to view the pulled sugar demonstration and felt as though I was in the front row of the World Pastry Championships. Chef Seaman had us all on the edge of our seats…and wanting to take the two-day class in April.  Who doesn't want to be able to build a sugar piece? I mean, really!
I was sorry to see the weekend end.  *insert thought bubble here* Wonder if Scott will let me bunk in a back room of ISAC?  hmmmm. Oh well, one can dream.  Since I can't live full time in any kitchen, I am excited for the opportunity to participate in more of the upcoming classes and to expand my (what seems to be) fleeting knowledge of all things cake decorating.  My schedule, with having to go back into the school system, has totally prevented me from baking and creating as much as I have in the past. I am lucky if I can get in a quick cupcake, let alone a specialty cake. While I am confident I will kick back into gear again, soon,  one thing was confirmed…After this weekend and chatting with Chef Seaman?  I am kicking myself for not finishing my application to the French Pastry School.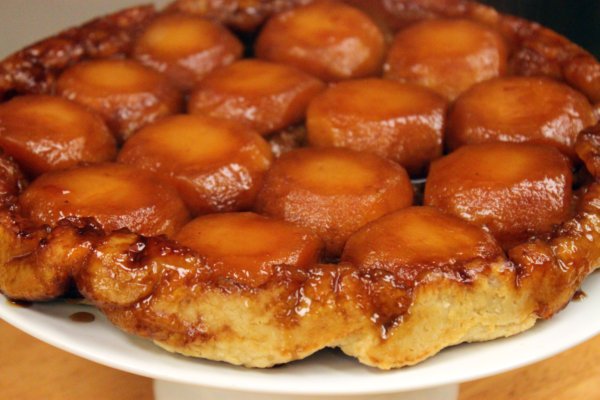 Mark Seaman's Tarte Tatin
received from Mark Seaman at ISAC
3 lb. small Fuji or Gala apples
6 Tbsp. butter
½ cup sugar
1 recipe Pâte Brisée
Peel and halve apples.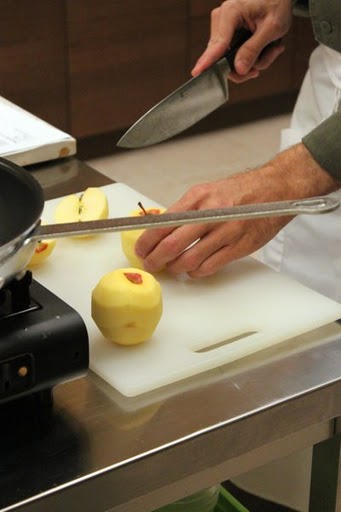 Core apples.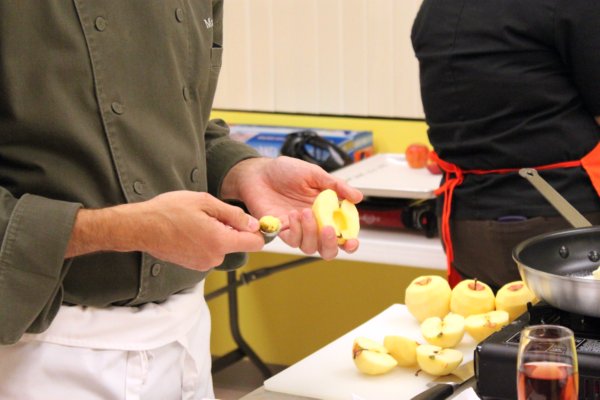 In a large saucepan or deep skillet, gently melt butter and sugar over medium heat.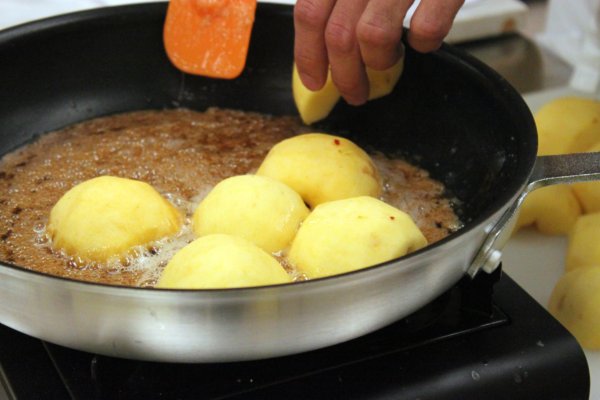 Cook until the sugar begins to caramelize and turns light brown, stirring occasionally.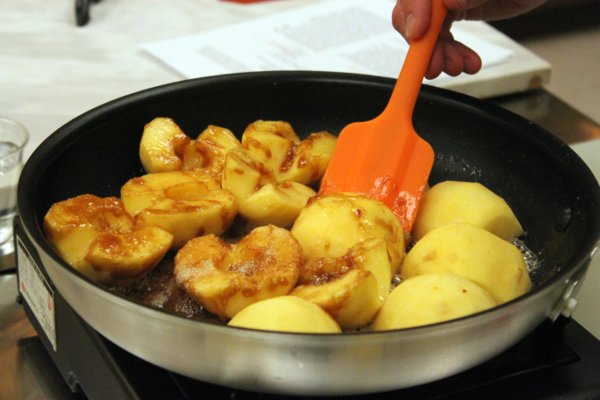 Take the pan off the heat and add the apple halves.  Carefully, turn them over in the mixture until well coated.
Return to high heat and cook, gently stirring for about 10 minutes, or until the sauce thickens and the apples are golden.  Pack the apples tightly into the bottom of the pan, rounded side down.
Roll out the pastry dough into a circle on a lightly floured surface.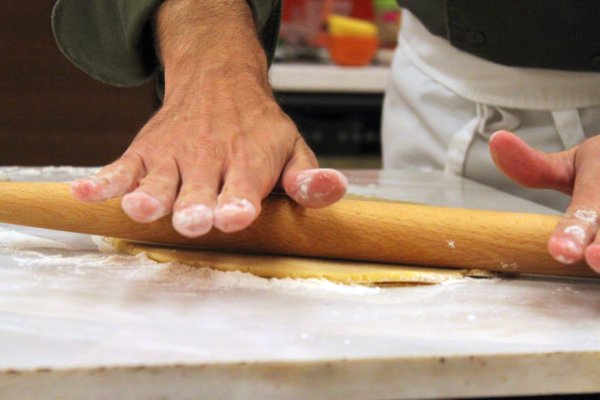 The circle should be slightly larger than the top of the pan.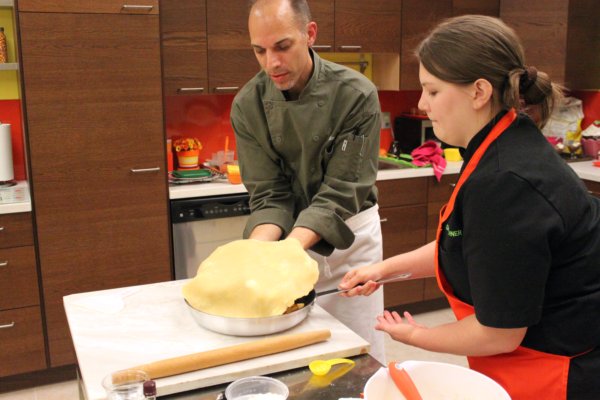 Carefully, lift and transfer the dough onto the apples and decoratively tuck the edges down, sealing it around the apples.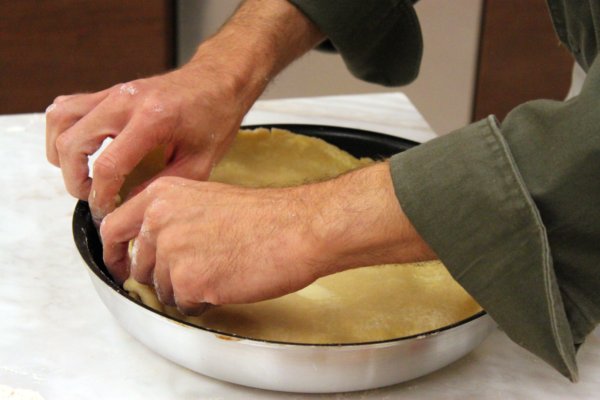 Bake in a 425◦ F for 20 minutes, or until the pastry dough is golden brown.  Remove from oven and let stand for 5 minutes, but no longer. Allowing a short amount of rest time will give the juices time to set a little.
Place the serving platter over the pan and flip.
As the French say, "Voila!"