polpa di granchio/crab meat
Mele Cotte been quiet the last few days; I know. This was my whirled wind weekend, traveling (driving) to and from NY for my mom's 75th birthday. One of my siblings planned the event, which was held at Avoce in the Time Warner Building. Invites were extended to mom's friends and family who have been a part of her life, from childhood friend's with whom she still keeps in contact (yes…her childhood), to her friends from when we lived in NY, outside Boston, and now, her new New York City crew.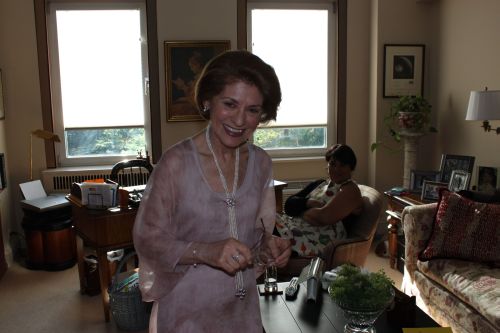 My mom was so excited.  We had to wait to leave, so that she wouldn't be there before all the guests, so happy and anxiou, she could hardly contain herself!
Once we arrived, she walked in to the reserved area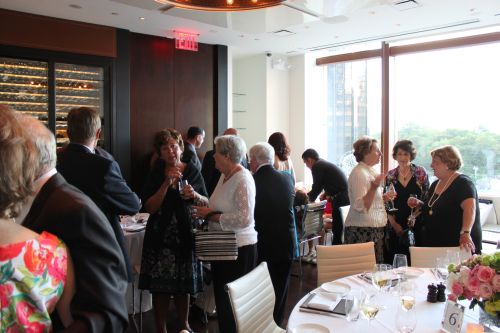 and she became more and more surprised as each unexpected guest appeared before her.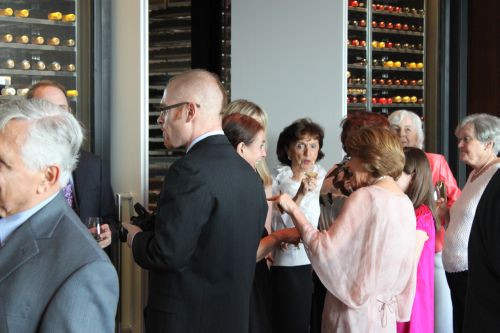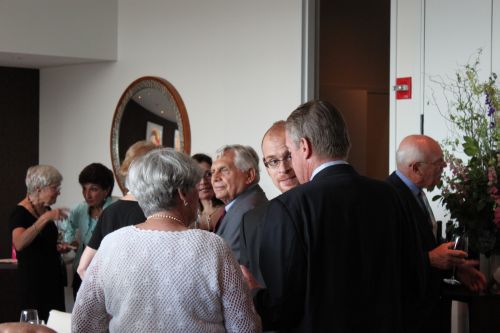 I even got to hang with my older brother for a little while, which is not something I get to do often,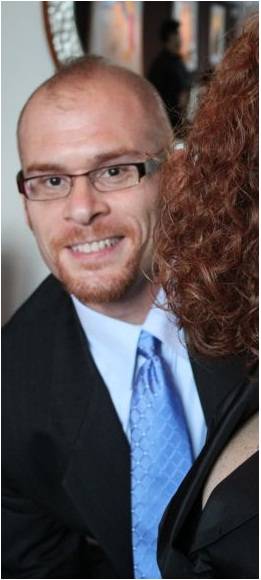 as well as two good, and genuine girlfriends, Sheila and Angelika.  Sheila was my guest, and Angelika is a special friend to my mom, which is how Angelika and I met.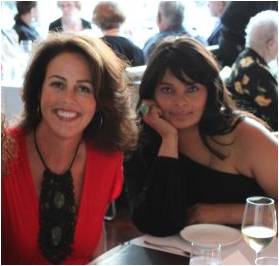 The party planner seemed not to skip a beat, as the seating charts were set, centerpieces beautifully arranged, and menu planned.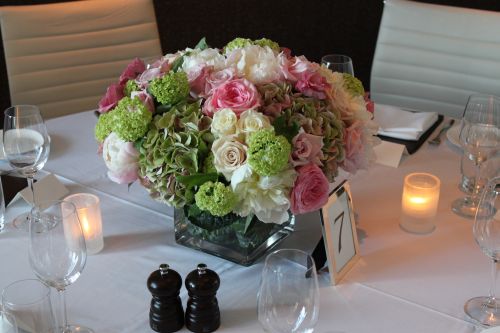 Before everyone enjoyed their dinner,
my oldest sister gave a beautiful homily on what mom meant to each person in the room and the tremendous impact of mom's giving nature.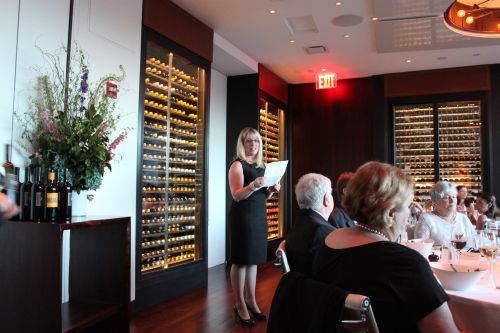 And, after a toast to the guest of honor,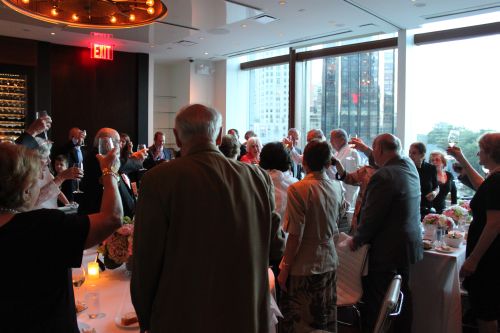 Mom tried not to get teary-eyed through her thanks.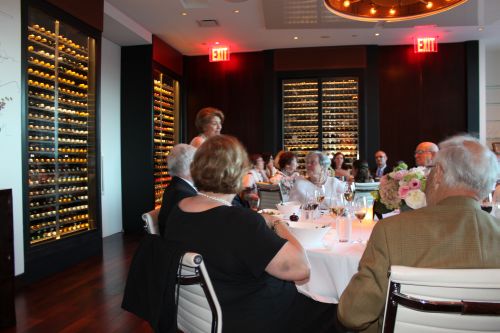 After dinner, mom was presented a lemon tart, as lemon meringue is one of her favorites, and we all sang Happy Birthday.  Luckily, even though my seat was in the far opposite corner with my back to the entire room, I was able to catch this great picture during this part of the celebration.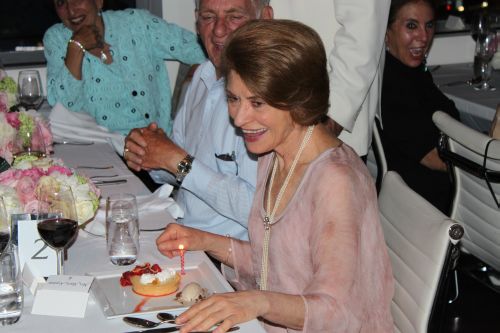 The evening wrapped up at around 10:30 as a huge success. Mom expressed her happiness and how blessed she felt all the way home.
As I have many times on here before, my mom is my heart, and I will forever cherish the genuine smiles and eye sparkles that consumed her this weekend.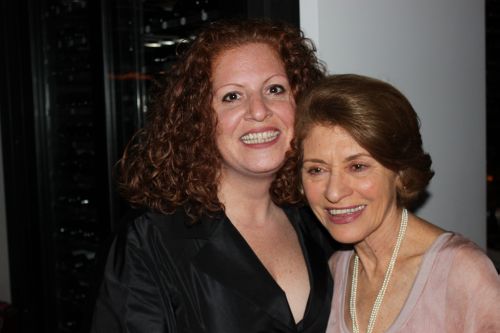 As far as food for this post?  Because I left on Saturday at dawn, I was not able to hang with mom or anyone who stopped by her place for brunch.  But, I was able to prep for her on Friday, before her party.  Along with the fruit salad and deviled eggs (not to be confused with Devil on Horseback), I mixed up some Creamy Crab Cucumber Bites.
The original recipe comes from a go-to book (Discover Brunch by Ruth MacPherson) my mom has had for as long as I can remember…literally.  The copyright is 1977. It may be 30+ years old, but the recipes spread throughout the worn, sometimes ingredient stained pages are still delicious and home runs.
I doubled the original recipe and added a few flavors.  You can easily halve the ingredients, as well as make it a day ahead.  Just be sure to secure it in an airtight container in the refrigerator.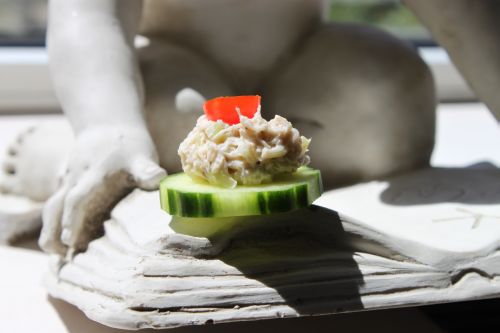 (Taking pictures in mom's place is difficult because I haven't nailed down the perfect spot to capture great images. These are by my mom's living room window, on the statue that greets vistors.)

Creamy Crab Cucumber Bites
13 oz. lump crab, flaked
2 Tbsp. mayonnaise
6 oz. cream cheese, room temperature
2 Tbsp. ketchup
2 tsp. Worcestershire sauce
1 tsp. parsley, chopped
salt/pepper to taste
1/2 tsp. dry mustard
(about) 48 slices of cucumber or small toasts/crostini
Stir together all the ingredients except the crab until well blended.  Add crab. Place a heaping tsp of the crab mixture on a cucumber/toast.